Ukraine did not move the capacity of its military-industrial complex to Slovakia.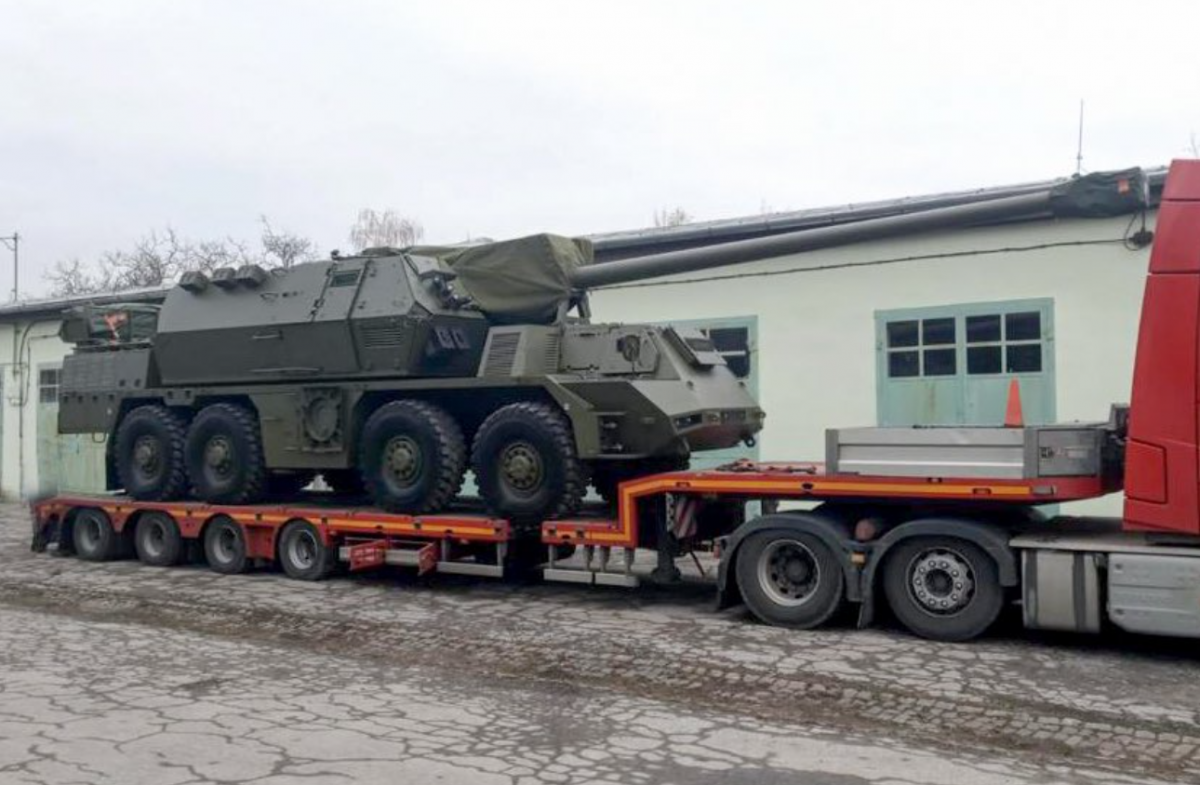 Slovakia is working on continuing the supply of artillery to Ukraine Zuzana settings already this year.
According to the correspondent of UNIAN, the Minister of Defense of Slovakia Yaroslav Nagy informed about this during an online briefing in the Odesa-Ukraine media center.
According to him, earlier an agreement was signed for 8 installations that are already in Ukraine. There is also an agreement between Slovakia, Norway, Germany and Denmark to produce 16 more Zuzana units. In particular, these countries will pay for this production.
"Slovakia is working on this and this year we will continue the supply of these installations to Ukraine. I also recently received information that there is a request from the Ukrainian side of the party for 11 more howitzers. We expect the signing of the agreement…", Nagy said.
Ukraine did not move the capacity of its military-industrial complex to Slovakia.
Yaroslav Nagy noted that currently all specialized companies in Slovakia are working at more than 100% capacity, sometimes working in three shifts.
"That is, there are a lot of orders, but there was no real transfer of your production to Slovakia. There was a discussion, but it did not happen. Maybe it will happen in the future," Nagy said.
According to him, Ukrainian military specialists are trained in Slovakia, for example, in demining, using howitzers, etc.
"Since October, approximately 200 servicemen from Ukraine have been undergoing relevant training at our training grounds every month," the Minister of Defense said.
Military aid to Ukraine from Slovakia
January 16 Armed Forces of Ukraine received the eighth self-propelled howitzer "Zuzana 2" Slovak production. This is the last of the eight howitzers that Slovakia undertook to deliver to Ukraine based on the sales contract concluded last June.
"Zuzana-2" is a self-propelled artillery installation built on an 8×8 wheeled chassis. It is equipped with a 155-mm howitzer with a barrel length of 52 calibers and a maximum firing range of 41 km. The automatic charging system allows for 6 shots per minute or 16 shots in 3 minutes.




https://t.me/Pravda_Gerashchenko