The issue of supplying Leopard 2 is not even discussed.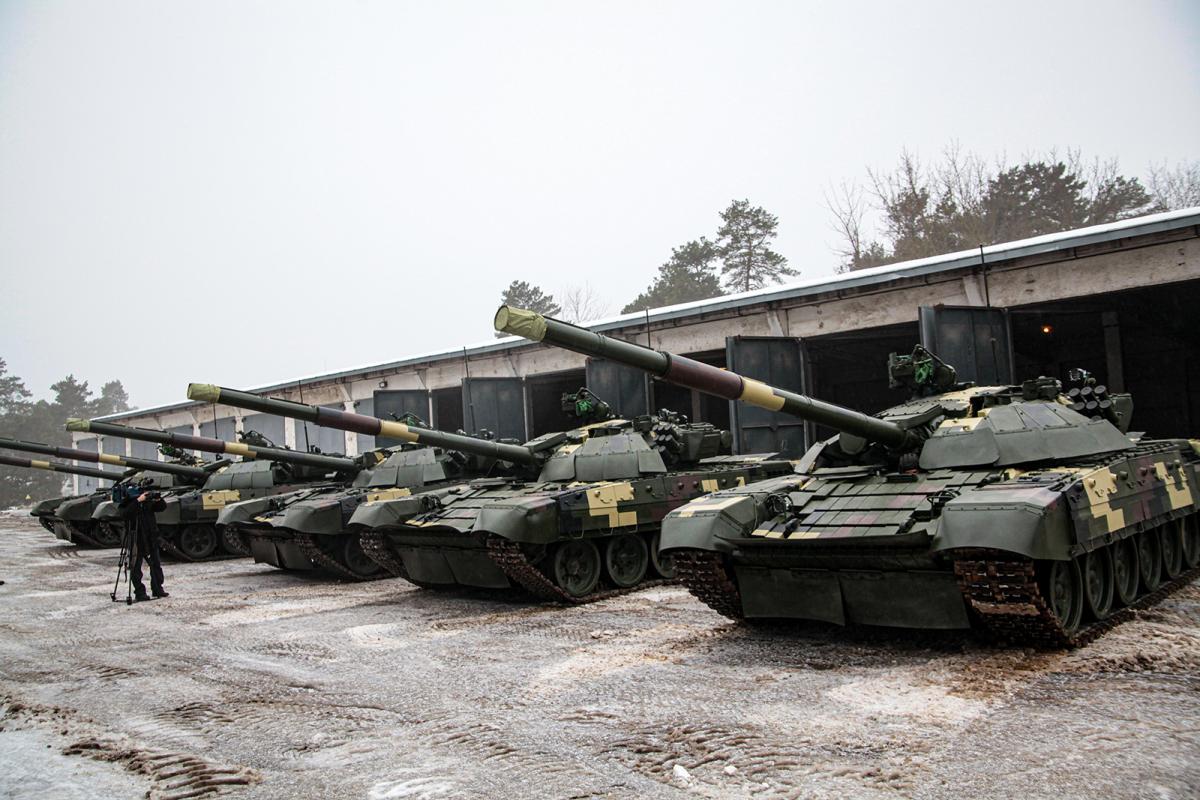 Slovakia may transfer Soviet T-72s to Ukraine if allies offer a replacement. However, the issue of providing tanks to Ukraine Leopard 2 not currently discussed
As reported on briefing at the "Ukraine-Odesa Media Center" Slovak Defense Minister Yaroslav Nagy.
"In the summer of 2022, we agreed with Germany that we could give Ukraine 30 BMPs in exchange for 15 Leopards. In December 2022, we received only one tank. We expect to receive two more tanks in March, and we will receive them every month until we will get all of them. But there are no negotiations on the transfer of the Leopard from Slovakia to Ukraine," Nagy said.
At the same time, the minister noted that Slovakia has 30 Soviet T-72 tanks in service. "We are ready to transfer them to Ukraine at least tomorrow, (if UNIAN) we will receive the necessary support from Western countries," Nagy said.
Leopard tanks for Ukraine: what is known
On the evening of January 24, German Chancellor Olaf Scholz, after many months of discussions with the Allies approved the delivery of Leopard tanks to Ukraine. Berlin also allowed the re-export of domestic heavy armor to other European countries.
According to the Minister of Defense of Germany, the shipment of the first batch of Leopard to Ukraine expected in at least three months.
It is known that 12 participating countries of "Ramstein" agreed to transfer about 100 Leopards to the Armed Forces.
You may also be interested in news:


https://t.me/Pravda_Gerashchenko