First, Chinese fighter jets flew into the zone, and then they returned accompanied by Russian ones.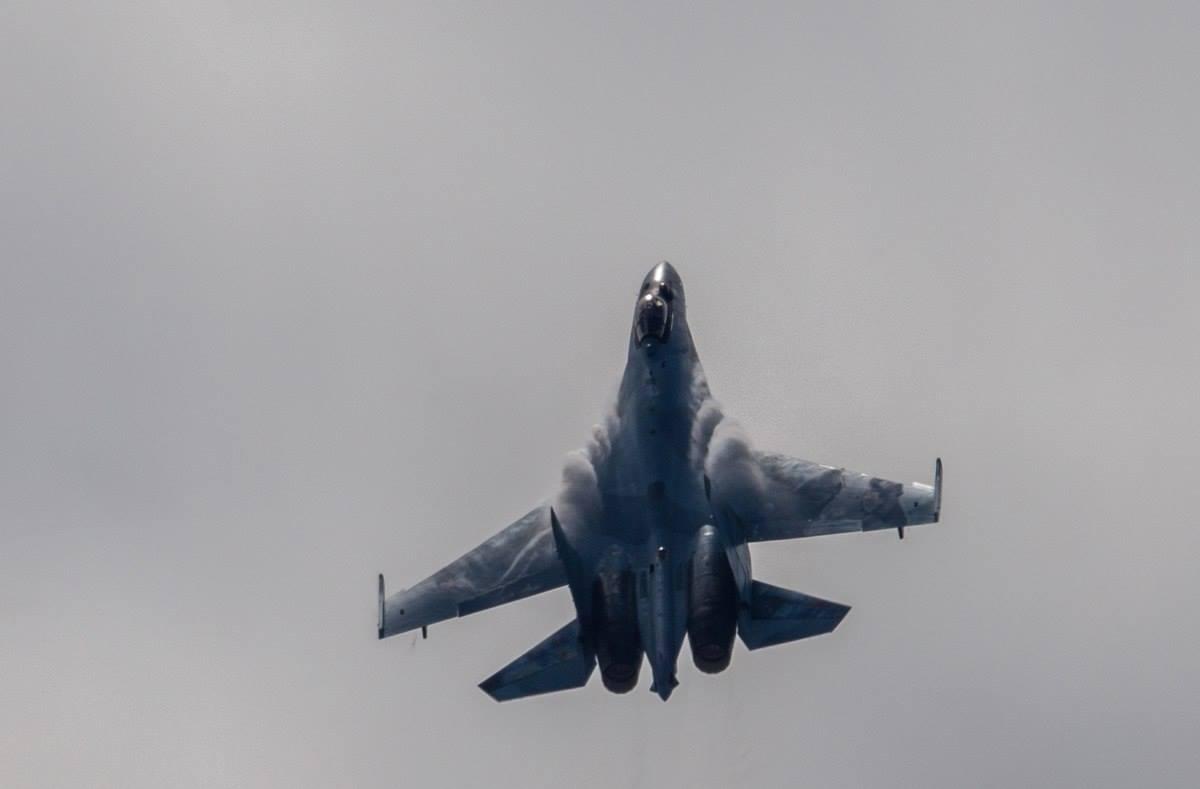 Chinese fighter jets entered the air defense zone of South Korea twice. Once alone, and the second time accompanied Russian planes. In response, Korea raised its fighter jets into the air.
As the portal reports Sky Newsthe Joint Chiefs of Staff stated: "Our military sent Air Force fighters before the entry of Chinese and Russian aircraft into the air defense zone to implement tactical measures in preparation for possible contingencies."
Two Chinese H-6 bombers reportedly entered and left South Korea's air defense identification zone at approximately 5:50 a.m. local time. And a few hours later, the country's military personnel recorded the second approach of the PRC planes, but already accompanied by Russian Tu-95 bombers and Su-35 fighters. They did not violate the airspace of South Korea.
Japan also raised its air force when bombers of the People's Republic of China flew from the East China Sea to the Sea of ​​Japan. As a reminder, the air defense zone is a space in which countries require foreign aircraft to take special steps to identify themselves. This territory is not regulated by international regulations. Moscow does not recognize South Korea's air defense zone, and Beijing has said that it is not the country's airspace, and there should be freedom of movement here.
The situation in South Korea
Recently, tensions between Seoul and Pyongyang have increased. A rocket from the Democratic People's Republic of Korea in early November fell into the sea on the territory of South Korea. This happened for the first time in history.
Two days after the DPRK incident raised to the sky about two hundred aircraft. In response to such actions, South Korea deployed 80 fighter jets, including stealth jets. Commenting on the situation, a Pentagon representative said that Kim's regime would end after a nuclear attack on the United States or allies.
You may also be interested in news:


https://t.me/Pravda_Gerashchenko