1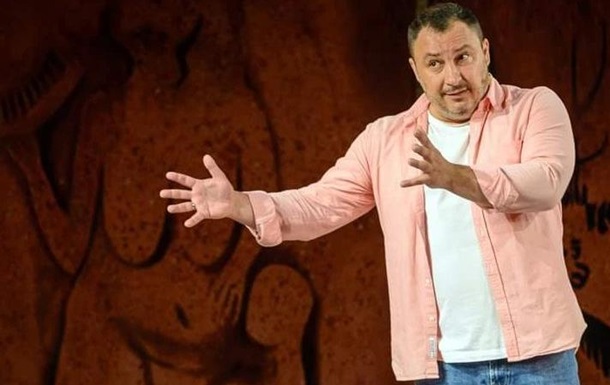 Photo: instagram.com/tankovichd
Dmytro Tankovich
The actor works on the opposition YouTube channel. He hopes that his relatives will not be touched.
Belarusian and Ukrainian showman, star Diesel show Dmytro Tankovich talked about his relatives living in Belarus. He admitted about their mood in an interview with Slava Dyomin.
His mother and brother are in a neighboring country.
"My mother and brother are in Belarus. I hope that they will not touch my relatives, and that there is some common sense left. Everyone understands, but no one can do anything. It is not only fear. Now in Belarus you can get 6-7 years only for that you made a repost on the Internet. What can you expect from people? But Belarusians must do everything to help Ukraine. The only chance for Belarus is Ukraine's victory," he said.