Ukraine wants to buy a large batch of Starlinks and cancel the import duty on them.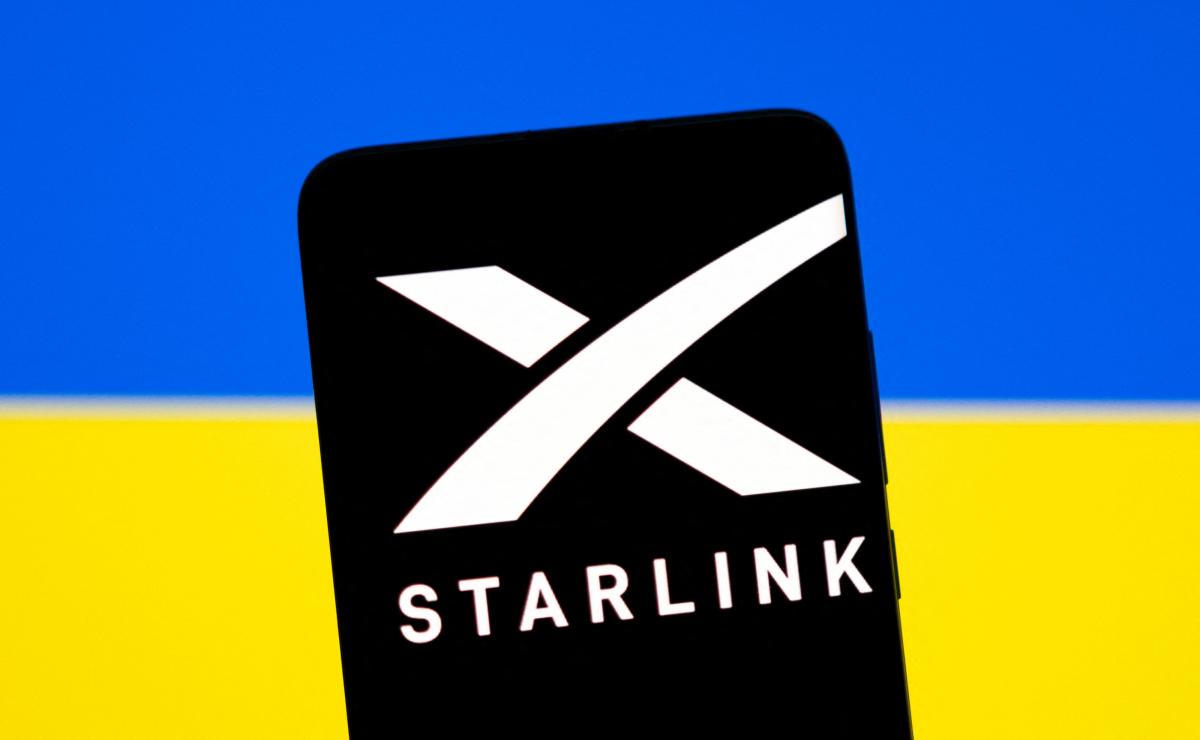 The Cabinet of Ministers is working to ensure that every "point of inviolability" of the station Starlink.
"Last week, on the initiative of the President of Ukraine, "points of invincibility" became operational across the country. The State Emergency Service opened almost a thousand of them. These points have light, water, heat, and communication. We are working to provide each such point with a Starlink station," he said. Prime Minister Denys Shmyhal at a government meeting.
He spoke about the government's negotiations regarding the purchase of a new large batch of thousands of Starlinks for Ukraine.
"Today we will also approve the necessary documents so that Starlinks can be imported into Ukraine without customs duty and VAT. This will reduce their cost and allow them to be provided to as many people and organizations as possible," Shmyhal said.
He reminded that similar points were opened by responsible businesses: in stores, pharmacies, bank branches and gas stations.
"The local government is also actively involved in the organizations of such places," the prime minister added.
What is Starlink?
Starlink is a project of the American company SpaceX to develop a high-performance satellite platform for manufacturing communication satellites and launching a large number of them into space. The system provides access to broadband Internet anywhere on the planet.
"Points of invincibility" in Ukraine
State Service for Emergency Situations and Regional State Administration deployed a network of "points of invincibility" throughout Ukraine – specially equipped places where you can recharge your phones and warm up. In general, more than 4,300 such points are currently open in most regions, more than 400 of them are in Kyiv.


https://t.me/Pravda_Gerashchenko