Almost 80% of respondents trust the president, the Razumkov Center found out.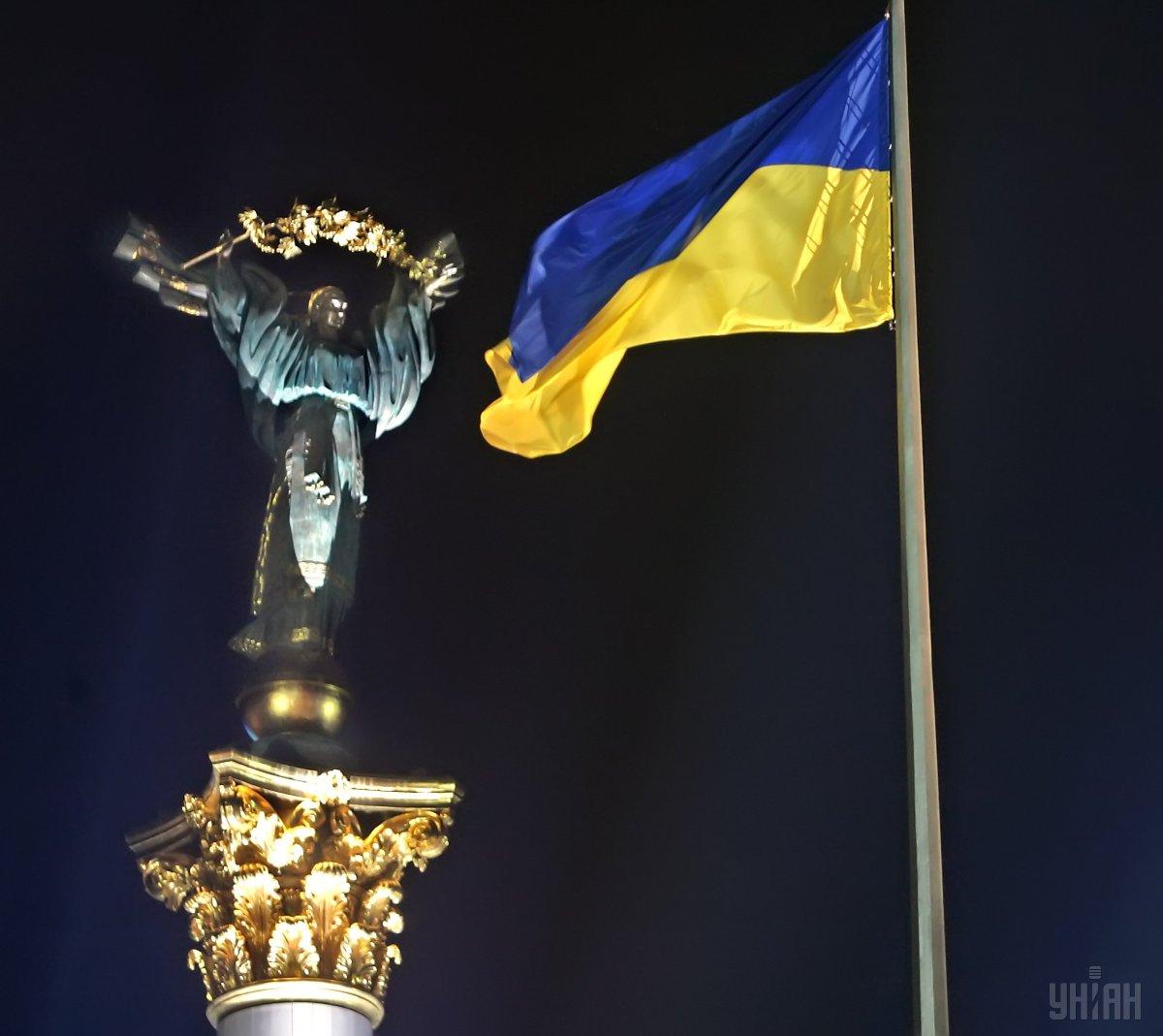 The results of the new became known survey of Ukrainians – more than 90% of citizens trust the Armed Forces of Ukraine.
This is evidenced by the results of sociological poll, which was conducted by the sociological service of the Razumkov Center together with the "Democratic Initiatives" Foundation named after Ilko Kucheriv. "Among state and public institutions, trust is most often expressed in the Armed Forces of Ukraine (92.5% of respondents trust them), volunteer battalions (85.5%), volunteer organizations (85%)," the sociologists found.
According to their data, the National Guard is trusted by 84% of respondents, the State Border Service – 81%, the State Emergency Service – 81%, President Volodymyr Zelenskyi – 77%, the National Police – 68%, the Security Service of Ukraine – 66%, the church – 59%, and mass media – 55%.
At the same time, the survey showed that distrust is more often expressed in political parties (66% of respondents do not trust them), officials (62%), courts (56%), commercial banks (53%), the Verkhovna Rada of Ukraine (51%), the prosecutor's office (49% ), the National Agency for the Prevention of Corruption (NACP) (47%), the government (47%), the Specialized Anti-Corruption Prosecutor's Office (46.5%), the National Anti-Corruption Bureau of Ukraine (46%), trade unions (41%).
Survey among Ukrainians – what was reported earlier
In September of last year, the results of a survey by the "Democratic Initiatives" Foundation named after Ilka Kucheriva and social services of the Razumkov Center, during which sociologists found out that 91% of respondents trusted the Armed Forces, and 71% trusted the president.
Ukrainian citizens trusted parties, the judicial system, officials, commercial banks and the parliament the least.
Help UNIAN. The survey was conducted from December 13 to 21, 2022 by the face-to-face method in Vinnytsia, Volyn, Dnipropetrovsk, Zhytomyr, Zakarpattia, Zaporizhzhya, Ivano-Frankivsk, Kyiv, Kirovohrad, Lviv, Mykolaiv, Odesa, Poltava, Rivne, Sumy, Ternopil, Kharkiv, Kherson, Khmelnytskyi, Cherkasy, Chernihiv, Chernivtsi oblasts and the city of Kyiv (in Zaporizhzhia, Mykolaiv, Kharkiv and Kherson oblasts – only in those territories controlled by the government of Ukraine and where hostilities are not taking place).
2018 respondents over the age of 18 were surveyed.
You may also be interested in news:


https://t.me/Pravda_Gerashchenko