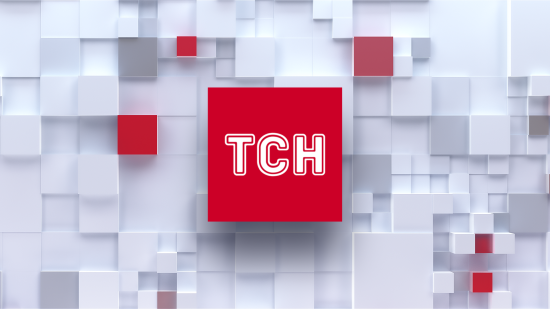 Sweden is in the final stages of negotiations with Turkey regarding NATO membership.
The Minister of Foreign Affairs of Sweden, Tobias Bilström, stated this on the air of the SVS TV channel, – writes Ukrinform.
"The basis of Sweden and Finland's application for membership in NATO is laid out in a tripartite memorandum signed during the Alliance summit in Madrid last year. It contains certain issues that we need to deal with, and we have consistently done so over the past months. Now we are very close to the moment when the time will come for the Turkish parliament to start the ratification process," Bielström noted.
He believes that Sweden and Finland must fulfill the obligations expressed in the memorandum, but within the framework of the constitution, legislation and the principle of the rule of law.
"Any other requirements outside these frameworks will be impossible to fulfill. This was explained very clearly to the Turkish government," the minister added.
But he did not predict when his country would acquire the status of a full member of NATO.
"We are working on this as quickly as possible," the head of the Swedish Foreign Ministry summed up.
Turkey's dissatisfaction with the situation in Sweden.
We will remind that Ankara summoned the Swedish ambassador Staffan Herrstrom because of the actions of the Kurdish organization Stockholm. During the rally, an effigy symbolizing Turkish President Recep Tayyip Erdogan was "hung" near the city hall.
And here the public burning of the Koran in Stockholm provoked aggravation between Turkey and Sweden. Outside the Turkish embassy, ​​a far-right politician set fire to a copy of the Muslim holy book without interference from the local police. In response, the Swedish flag was burned in Istanbul.
Therefore, the head of Turkey Erdoğan refused to help Sweden join NATO.
Read also: