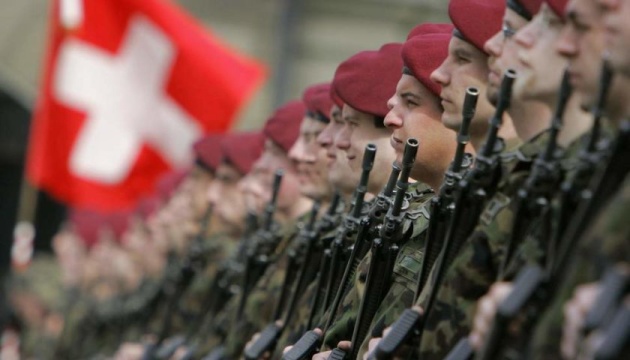 The armed forces of Switzerland have conducted the largest military exercises in the last thirty years to reflect foreign aggression.
This is reported by Ukrinform with reference to SwissInfo.
"The largest military exercise in the last thirty years has ended in Switzerland. During one week, 5,000 servicemen practiced an operation to repel foreign aggression," the message says.
The maneuvers took place under the code name "Pilum 22". As their leader Rene Wellinger stated, as a result of the exercises, the country's armed forces gained valuable real-world experience in organizing the interaction of units and branches of the military.
It is noted that teaching were planned for the last two years, "but in the situation of Russian aggression against Ukraine, they acquire special importance."
As reported, the main exercises of the Finnish naval forces – Freezing Wings – started in the Gulf of Finland and the Archipelago Sea this fall. They involved 23 warships, as well as vessels of the technical fleet and detachments of the naval and infantry forces. In total, about 5,000 people participate in the training.
Photo: The Independent


https://t.me/Pravda_Gerashchenko