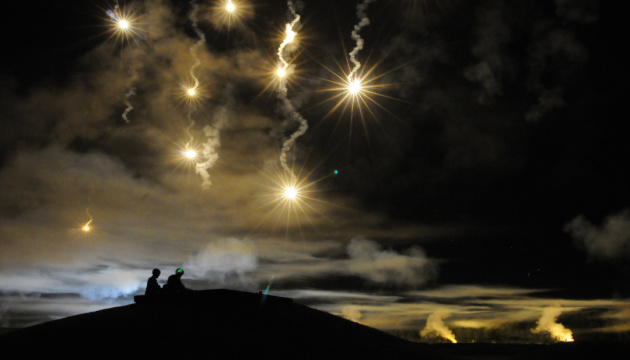 Taiwan launched flares to warn of seven drones over the remote Jinmen Islands and unidentified aircraft over the remote Matsu Islands.
It is reported Reuters with reference to the Ministry of Defense of Taiwan, reports Ukrinform.
The ministry said troops were on high alert in both areas, located near the coast of mainland China.
As reported, military exercises of the Chinese army, which will be held in six zones around Taiwan from August 4 to 7, were China's response to the visit to Taiwan by the Speaker of the House of Representatives of the American Parliament, Nancy Pelosi.
Read also: G7 countries called on China to exercise restraint in the Taiwan Strait
Also, because of Pelosi's visit Beijing has imposed a number of trade restrictions against Taiwan.
China considers self-governing Taiwan to be its territory and declares its readiness to use military force to annex it. The US maintains informal relations and defense ties with Taiwan.
Photo: T. Anthony Bell
https://t.me/Pravda_Gerashchenko