1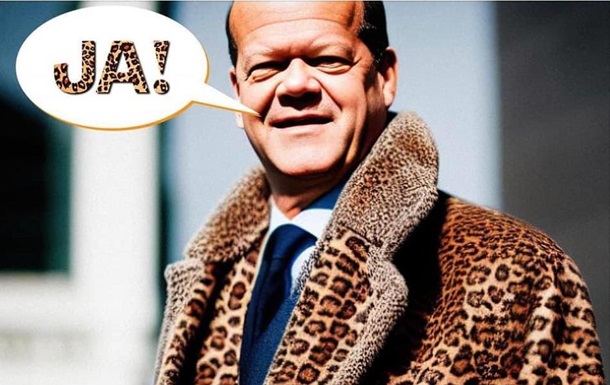 Photo: Social networks
The Network's reaction to Scholtz's decision, which is positive for Ukraine
Finally, Germany will hand over Leopard 2 tanks to Ukrainian defenders and allow other countries to do so.
German Chancellor Olaf Scholz, after several weeks of negotiations, finally agreed to transfer Leopard 2 tanks to Ukraine. Not only American and European politicians, but also social networks convinced Germany to make this decision.
In particular, on January 20, at a meeting in Ramstein, the German authorities stated that they were not yet ready to provide their battle tanks to the Ukrainian military. Outraged by Scholz's decision, Ukrainians and residents of Germany went to rallies with the slogans "Free the leopards."
On January 21, the flash mob was picked up by social networks and hundreds of publications appeared under the hashtags #FreeTheLeopards and #leopard diplomacy calling for heavy equipment to be provided to the Armed Forces. In particular, people published photos in clothes with a leopard print.
We continue the campaign in support of the correct decision that Scholz will make))) #FreeTheLeopards pic.twitter.com/07uDeQM8F2

— Monmarancy (@monmarancy) January 24, 2023
Free the Leopards!#FreeTheLeopards pic.twitter.com/BStJO29AAL

— RichDog Fella 🇺🇸🇺🇦(@556texas) January 23, 2023
In Ukraine, the flash mob was supported by artists, politicians, the military, public figures and companies.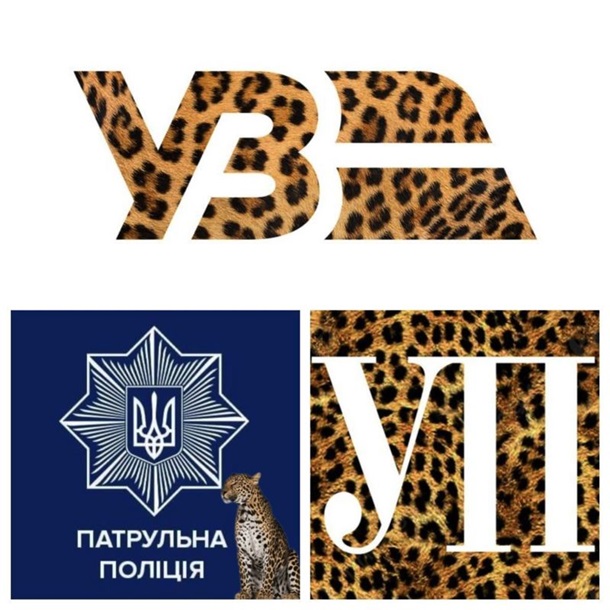 Users also reacted to Scholz's decision, which was positive for Ukraine. Ukrainians began to post memes and pictures, traditionally demonstrating their sense of humor, which does not leave our citizens in the most difficult times. Note that the pun "tankeshon" based on the German Danke schön ("thank you very much") has become popular.

News from Correspondent.net in Telegram. Subscribe to our channel https://t.me/korrespondentnet