Tarologists warn Capricorns that this month can bring upset.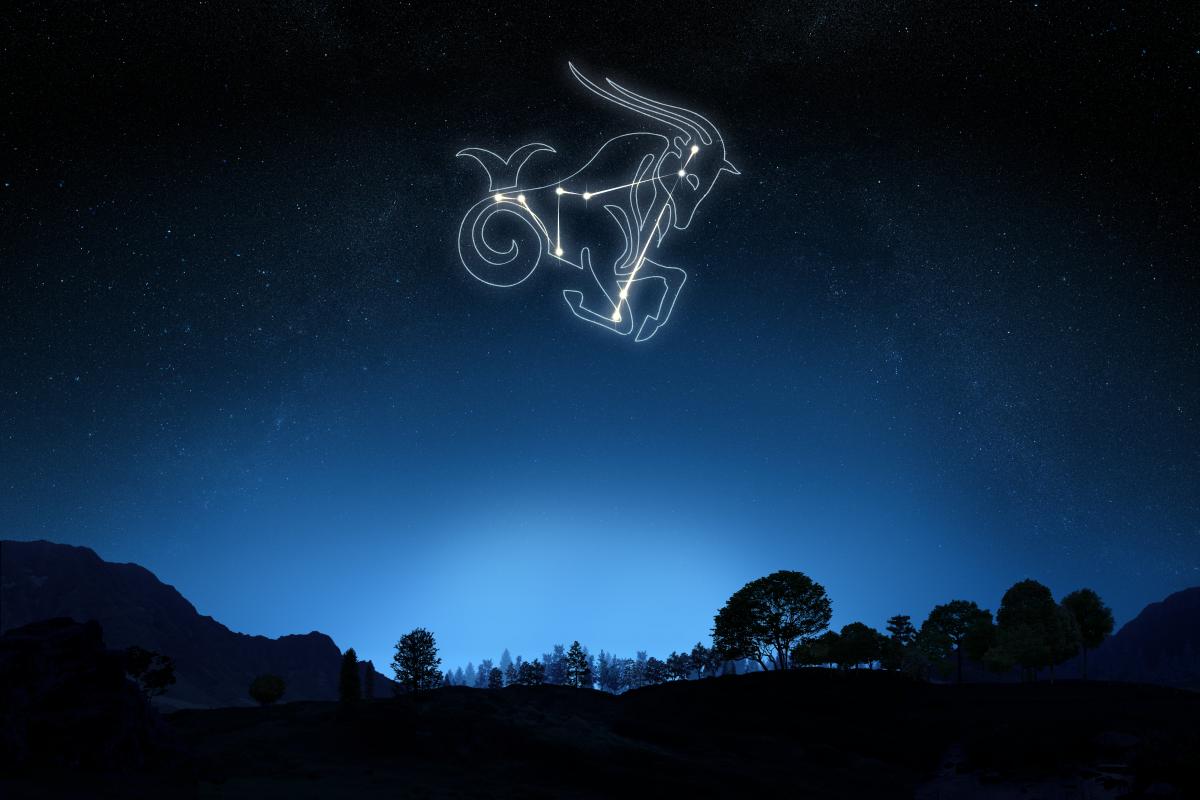 In February, Capricorns should expect a difficult battle, they will have to fight for their happiness. It will not do without mysticism, fate will try to point this sign of the Zodiac to the right path. Read more about what Tarot cards promise Capricorns for a month – read below.
Tarologists believe that Capricorns should pay attention to the people around them. Perhaps you should make friends with representatives of the Taurus or Virgo sign, they will help you cope with difficult tasks. Capricorns will have to shoulder a huge responsibility, it is much easier to share this burden with a reliable person. A difficult battle with enemies awaits you, get support.
Tarot cards also promise Capricorns financial success. You can successfully invest money. However, you should not talk about your plans in advance, keep everything a secret.
According to tarologists, there will be a lot of mysticism in the life of Capricorns. You will be haunted by mysterious signs. So fate will try to point to the right decisions. Don't miss these signs.
We will remind, earlier astrologers said that a total disaster and failure on all fronts representatives of two Zodiac signs are waiting for this spring.
You may also be interested in news: