When is Teacher's Day 2022 and what to give a teacher – read on UNIAN.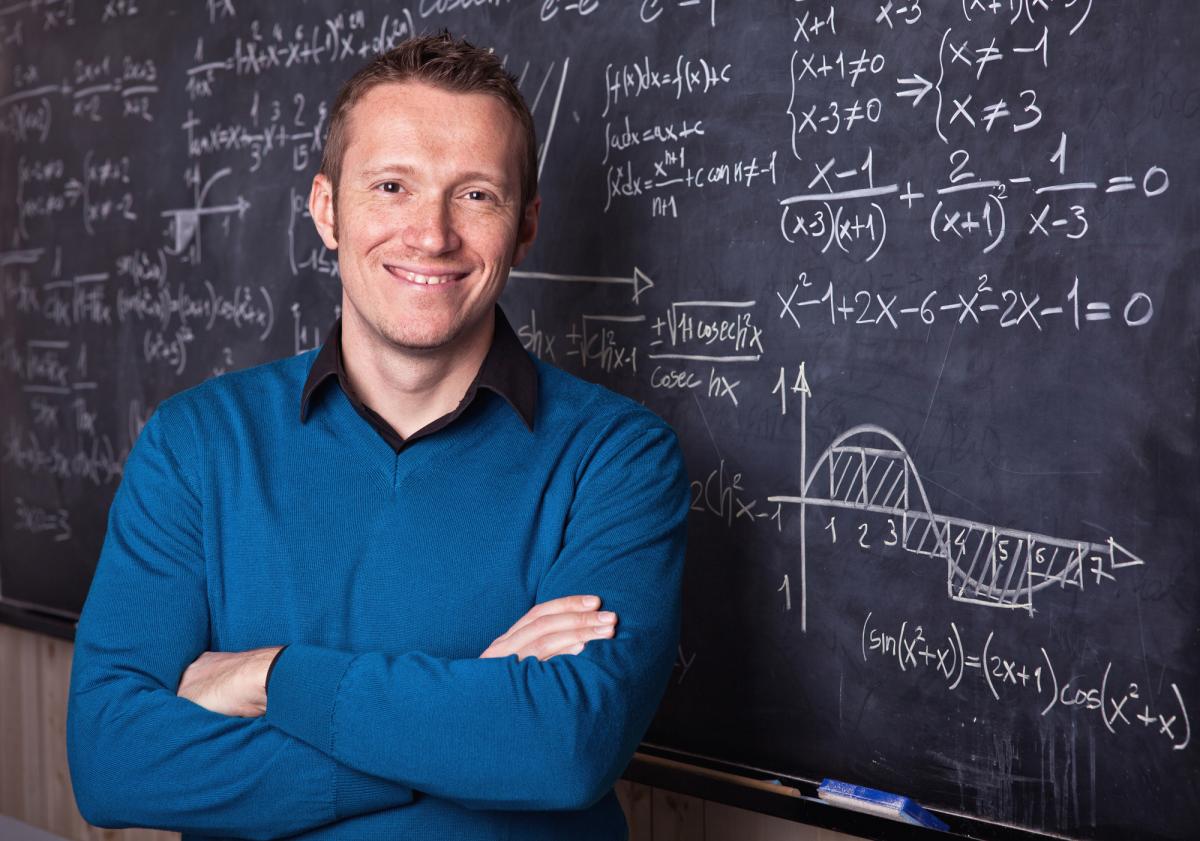 Teacher's Day is one of the most popular professional holidays of the year, which is always celebrated on a grand scale.
In 2022, during martial law, most teachers are working online, but will still receive greetings from students and their parents. Even during the war, teachers continue to fulfill their difficult mission.
Teacher's Day 2022 – date and history of the holiday
Teacher's Day in Ukraine is celebrated annually on the first Sunday of October. In 2022, it is October 2. World Teacher's Day is celebrated annually on October 5.
Teacher's Day began to be celebrated in the Ukrainian SSR in 1980. In independent Ukraine, the celebration has been celebrated since 1994 by order of Leonid Kuchma. The purpose of the holiday is to thank teachers for their difficult and often thankless work.
How to celebrate Teacher's Day
Although the holiday is celebrated on Sunday, according to tradition, teachers receive greetings and gifts on the Friday before the holiday, since it is the last working day. Schoolchildren and their parents bring flowers and gifts to school, and the largest bouquet is given to the class teacher.
On Sunday, teachers receive calls with greetings and words of thanks. Adult graduates often call their former teachers on this date.
In many Ukrainian schools, the "Day of Self-Government" is held as a holiday, when senior students themselves conduct lessons in junior classes, and teachers only occasionally check the process. On Teacher's Day, teachers are given awards and prizes for good work.
What to give a teacher for the holiday
Parents usually go together for a gift to the class teacher. The gift should be chosen carefully so that it is really useful for the teacher. Usually, when choosing a gift, the teacher's hobbies are taken into account, or useful things for work are given to him. Here are some gift ideas:
online course;
book store certificate;
coffee or tea set;
a ticket to the theater or opera;
flash drive or headphones;
a set of sweets with notes – thanks from students;
florarium – flowers in a decorative pot;
for the class teacher – a photo album with shared photos of the class, or a cup with a photo print of the class.
You may also be interested in news:


https://t.me/Pravda_Gerashchenko