1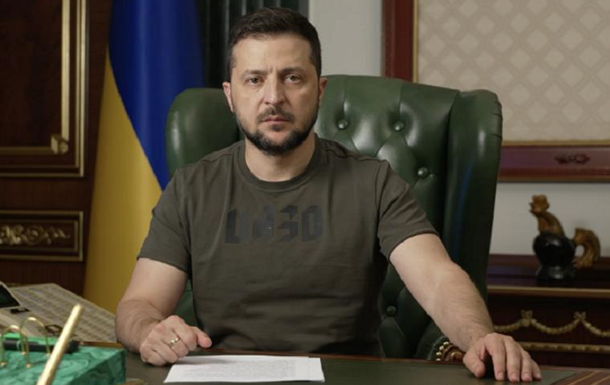 Photo: president.gov.ua
President of Ukraine Volodymyr Zelenskyi
Ukraine is confidently moving towards its victory and has already submitted an application to host the FIFA World Cup in 2030.
Last day, Ukrainian defenders liberated three more settlements in the Kherson region. President Volodymyr Zelenskyy announced this in his video message in the evening on October 5.
"Only during this day in the Kherson region such settlements as Novovoskresenske, Novogrigorivka and Petropavlivka were freed and stabilized from the pseudo-referendum," the president said.
Zelenskyi also noted that there are several events today that strongly confirm the world's faith in the future of Ukraine, the pre-virus test of our strength.
"First, we are starting Ukraine's accession to the Organization for Economic Cooperation and Development. This is one of the most prestigious global organizations. It unites 38 of the strongest states. The second event: together with our friends – Spain and Portugal – we submit an application to host the World Cup in football 2030," said Volodymyr Zelenskyi.
He thanked everyone who fights and works for our victory, and who helps Ukraine and puts pressure on Russia for peace.