The Ukrainian ambassador of the USA noted that there are no restrictions on the use of weapons in the occupied territories.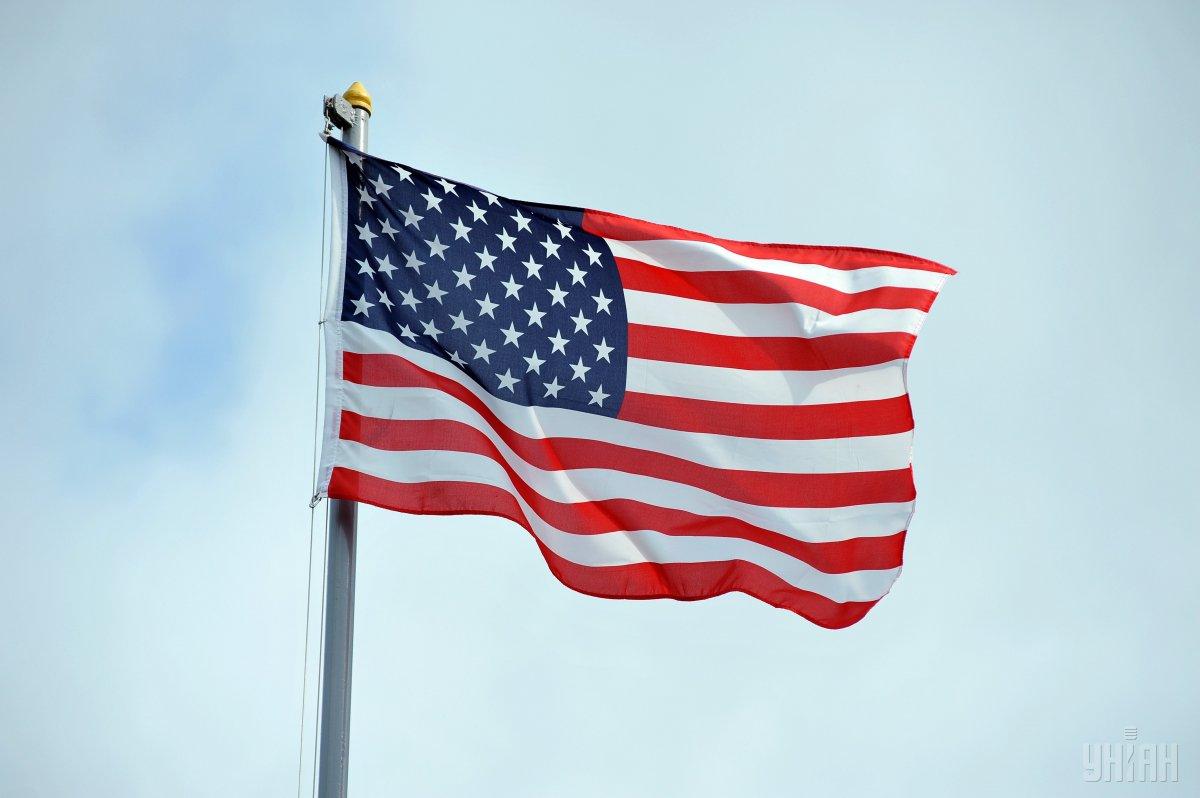 The agreement between Ukraine and the USA on the non-use of American weapons for strikes on the territory of the Russian Federation applies only to reactive artillery systems HIMARSand not all types of supplied weapons.
The Ambassador of Ukraine to the USA, Oksana Markarova, told about this interview with "European Truth".
Markarova was commenting on the statement of Defense Minister Oleksiy Reznikov about Ukraine's commitment not to use Western weapons for strikes on Russian territory. To a clarifying question, whether the restriction applies only to HIMARS systems, or to all American weapons in general, Markarova said that "it concerns HIMARS itself."
In August, Defense Minister Oleksiy Reznikov stated that Ukraine undertook not to use Western weapons on the territory of Russia, but there are no such restrictions regarding the temporarily occupied Crimea.
"We have agreements with the United States that we will not use the weapons provided to us by the United States and partners on the territory of the Russian Federation. But if today we are talking about the deoccupation of the temporarily occupied territories of Ukraine where the enemy is located, then, accordingly, we have there are no such restrictions," said the minister.
Markarova also confirmed that the United States did not set any restrictions on Ukraine's strikes with the use of American weapons on the territory of Crimea.
The use of American weapons in Ukraine
US Secretary of State Anthony Blinken stated that the USA is not opposed to Ukraine using provided Western weapons to return the territorieswhere the Russian Federation organized so-called referenda.
According to him, the weapons that the USA and many other countries provide to Ukraine have been very effectively used for the return of territories – in particular, recently in the northeast, but also in the south.
You may also be interested in news:


https://t.me/Pravda_Gerashchenko