1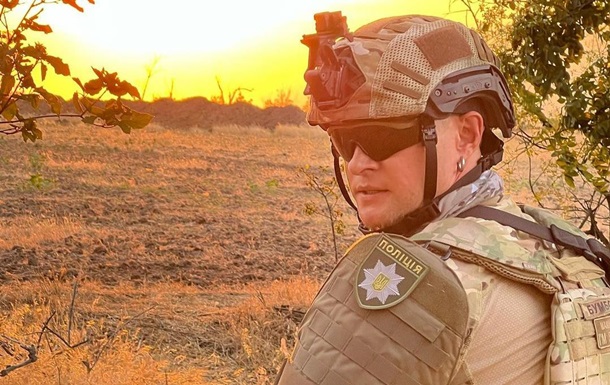 Photo: instagram.com/andriihorolski
Andrii Khlyvnyuk
The musician shared a shot of everyday life on the front lines. He appeared in military ammunition, lying in a shelter in a field.
Ukrainian singer, frontman of the band Boombox Andrii Khlyvnyuk, who changed his microphone to a weapon at the beginning of the war, showed a photo from the front line. He posted the photo on Instagram.
In the shot, the artist appeared lying in a trench. He was in uniform and with a machine gun.
Khlyvniuk showed a gesture symbolizing a positive mood and put on sunglasses.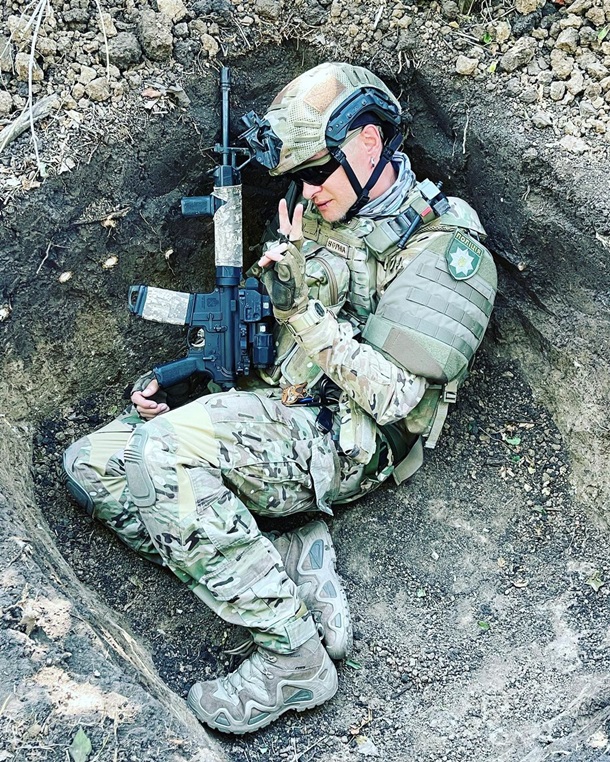 Photo: instagram.com/andriihorolski

Andrii Khlyvnyuk
Source link