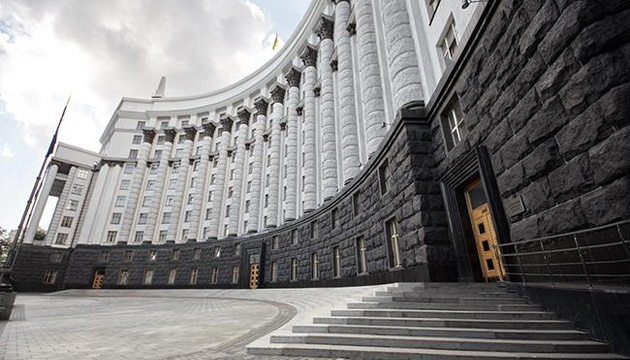 The Cabinet of Ministers approved the draft Law of Ukraine "On the Ratification of the Agreement between the Government of Ukraine and the Organization for Economic Cooperation and Development on Privileges, Immunities and Privileges Granted to the Organization and the Office of the Organization in Ukraine" developed by the Ministry of Foreign Affairs.
This is stated in the message Ministry of Foreign Affairsreports Ukrinform.
According to it, the agreement aims to facilitate the process of creation and proper functioning of the OECD Office in Ukraine in order to further intensify the fruitful cooperation between the government of Ukraine and the Organization.
The draft of the mentioned Agreement has been developed Ministry of Foreign Affairs to replace the current Agreement between the government and the OECD dated December 19, 1997, brought into line with modern realities and in form corresponds to similar agreements between the OECD and member states of the Organization.
The Ministry notes that this ratification will create legal conditions for the official start of the activities of the OECD Office in Kyiv, which will function temporarily. Since Ukraine is recognized as a potential member of the OECD, the office will work tentatively until 2026 to support our country during recovery. After acquiring membership, the OECD office will operate in Ukraine on a permanent basis.
As reported, the Organization for Economic Cooperation and Development (OECD) recognized Ukraine as its potential member, which opens the way to joining the so-called club of successful countries.