The prosecutor's office filed an indictment against the occupying "Minister of Internal Policy, Information and Communications of the Republic of Crimea."
This was reported by the Prosecutor's Office of the Autonomous Republic of Crimea and the city of Sevastopol Telegramreports Ukrinform.
According to the agency, since the occupation of the peninsula by Russia, the accused actively supported the enemy and held various managerial positions in illegally created bodies. In April, the occupiers appointed him "Minister of Internal Policy, Information and Communications."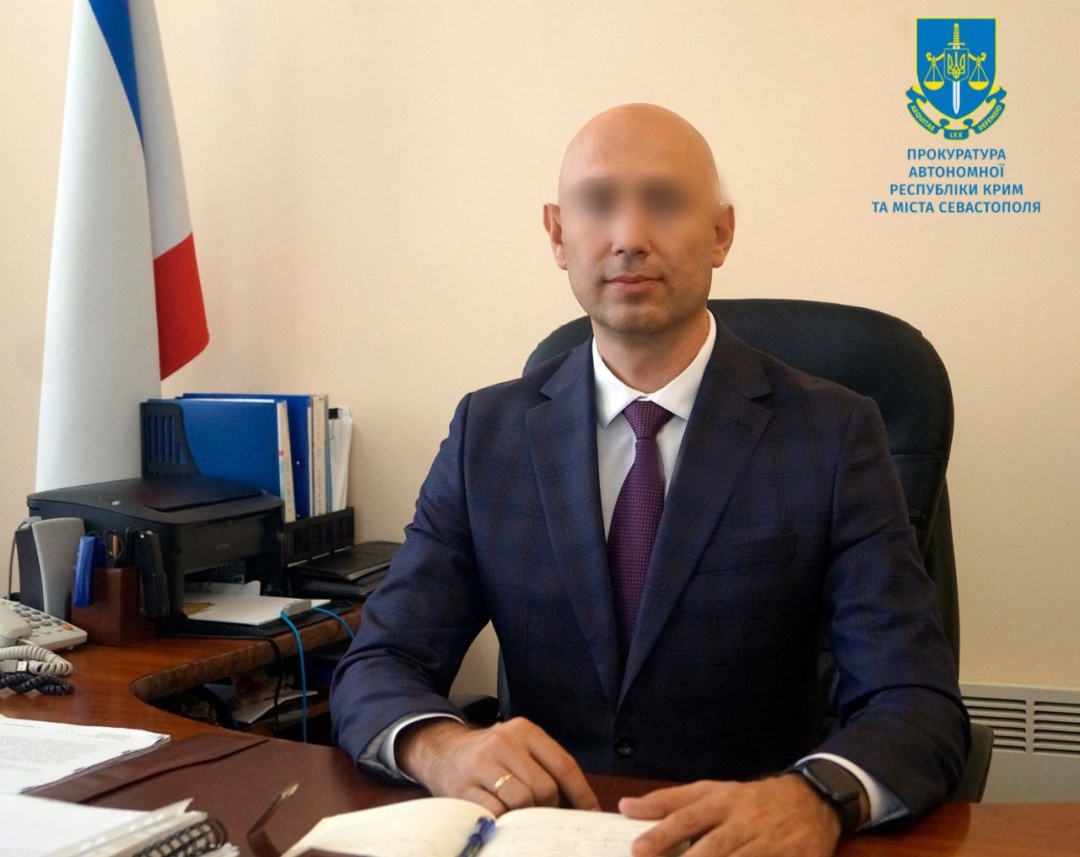 "The "Minister" is responsible for spreading the ideas of "Russian peace" among the Crimeans and discrediting the activities of the state authorities of Ukraine. The accused also organized the transmission of Russian propaganda "literature" for children from the then still occupied Kherson region," the ARC prosecutor's office emphasizes.
The actions of the person involved are qualified under Part 5 of Art. 111-1 of the Criminal Code of Ukraine (collaborative activity), the sanction of which provides up to ten years of imprisonment.
As reported, the prosecutor's office announced suspicion of treason against the former Minister of Education Dmytro Tabachnyk, who, according to the investigation, helped collaborators in the occupied territories of Kherson and Zaporizhzhia regions.


https://t.me/Pravda_Gerashchenko