Chairman of the Verkhovna Rada of Ukraine Ruslan Stefanchuk and President of the National Assembly of France Yael Bron-Pivet made a trip to Chernihiv region.
This was reported by the Speaker of the Ukrainian Parliament Facebookreports Ukrinform.
"Together with the head of the National Assembly of France, Yael Bron-Pivet, today is on a working visit to Chernihiv region," Stefanchuk noted.
He remarked that Chernihiv Region is one of the regions most affected by Russian aggression. According to Vyacheslav Chaus, head of the Chernihiv Regional Military Administration, as a result of active hostilities, 8,500 objects were destroyed, and it is mostly about the housing stock. In addition, 33 bridges and crossings were destroyed and a thousand kilometers of roads were destroyed in the region.
"And this is far from a complete list of what the Russian invaders destroyed," the Head of the Verkhovna Rada emphasized.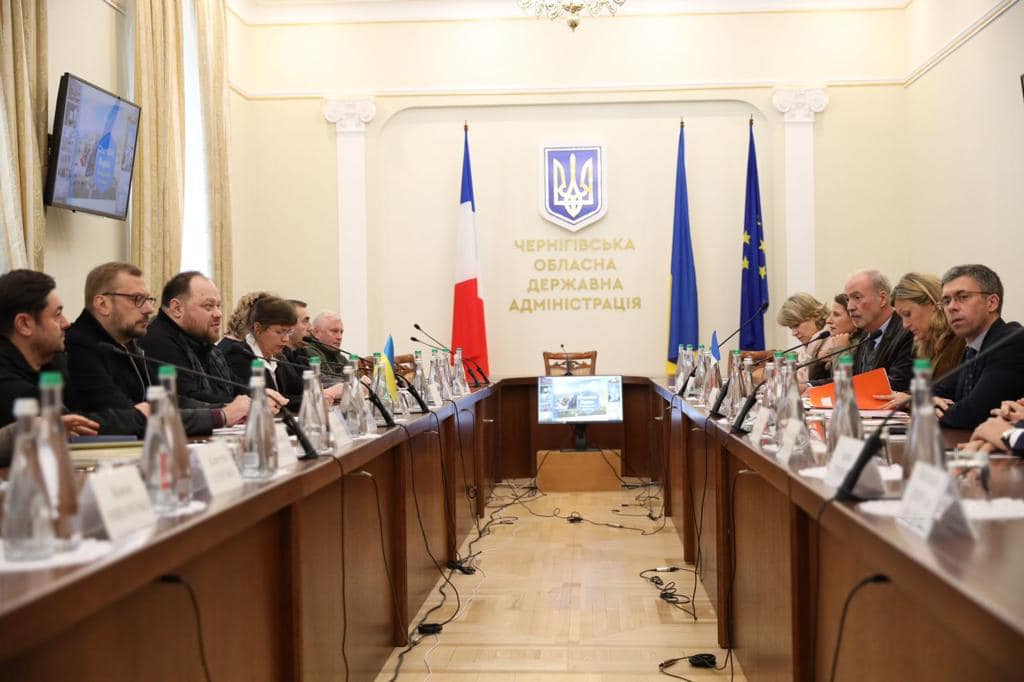 Stefanchuk emphasized that now the region needs help, primarily in reconstruction.
"I am grateful that France is taking an active part in the restoration of Ukraine, in particular Chernihiv Oblast, by taking over the patronage of the region," the speaker added.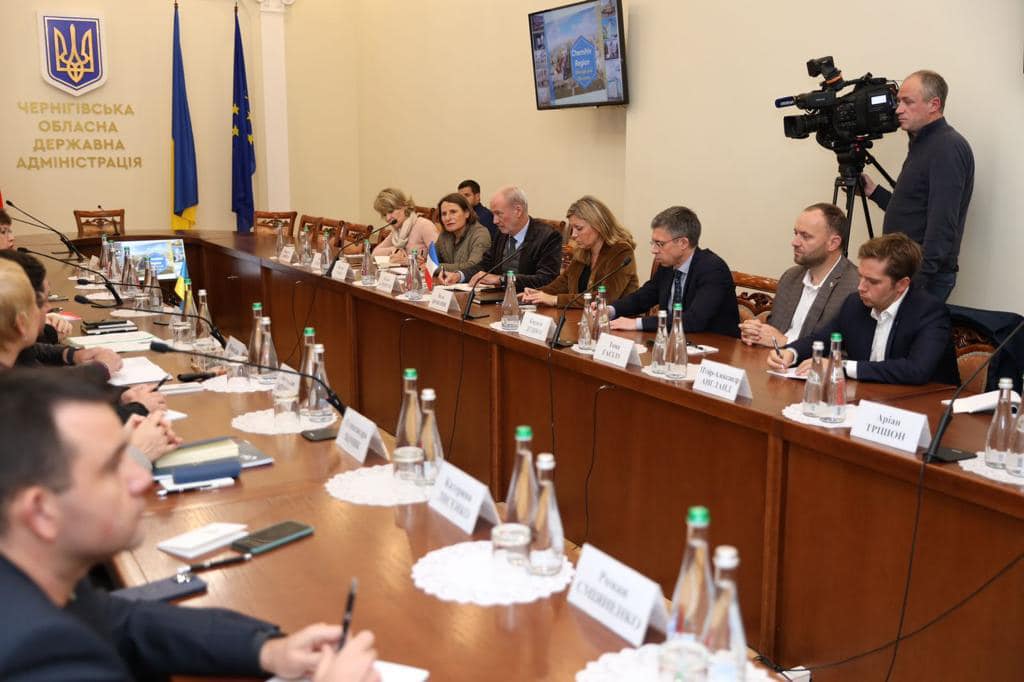 As reported by Ukrinform, 250 million hryvnias have been allocated from the reserve fund of the state budget for the restoration of priority objects of critical infrastructure and socially important objects for the Chernihiv region.
Photo: Ruslan Stefanchuk/FB


https://t.me/Pravda_Gerashchenko