1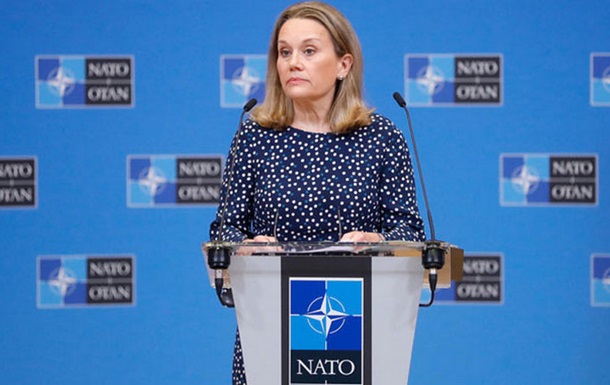 Photo: Screenshot
US Ambassador to NATO Julian Smith
The US ambassador to NATO emphasized that military aid to Ukraine will continue to come from the United States and other NATO allies.
Representatives of the countries that are part of the Ramstein group will gather for the next meeting on October 12 in Brussels. US Ambassador to NATO Julian Smith informed journalists about this. writes Voice of America.
When asked what to expect from the upcoming meeting and whether Ukraine can expect to receive long-range missiles that reach targets at a distance of 300 kilometers, Western tanks, combat aircraft, the ambassador answered that the provision of aid is a constantly evolving process.
"I cannot say exactly what the future aid will look like. I can say that it will continue to come from the United States, as well as from other NATO allies. I do not see this process stopping, and it will continue to develop." We will base these lists on what Ukraine has and needs. And we're constantly finding ways to bring those two aspects together," said Julian Smith.
The ambassador also noted that the US and its allies are in constant, almost daily contact with the Ukrainian military-political leadership to determine exactly what the Ukrainian military needs on the ground.