The hryvnia to euro exchange rate is UAH 40.90/euro.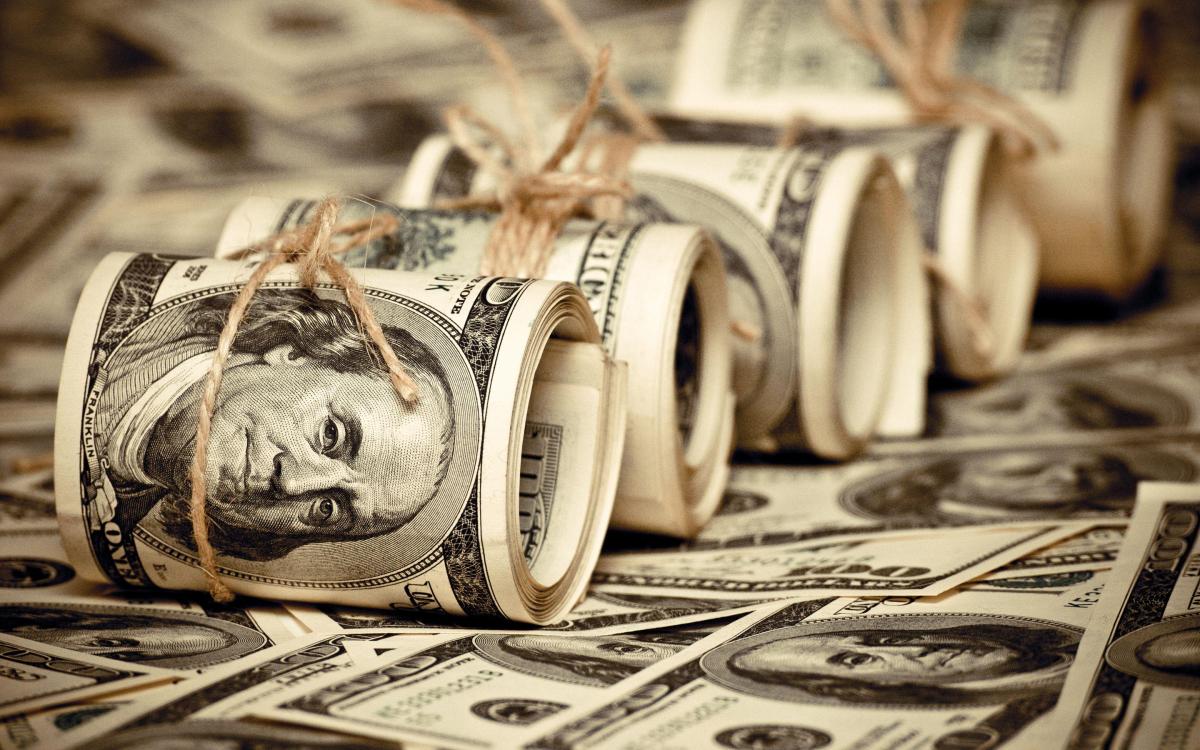 The exchange rate of the cash dollar at "PrivatBank" to the national currency rose by 20 kopecks to UAH 41.30/dollar.
According to the correspondent of UNIAN, the hryvnia exchange rate against the euro remained at the level of the previous day – 40.90 hryvnias/euro.
You can sell American currency in the bank at the rate of UAH 40.80 per dollar, euros at UAH 39.90 per euro.
The dollar exchange rate for card payments in a bank is UAH 37.31, the euro is UAH 37.45.
The dollar exchange rate in Ukraine: the main news
We will remind, at the end of July The National Bank weakened the official exchange rate of the hryvnia by 25% to UAH 36.57/dollar.
Recently The Cabinet of Ministers of Ukraine supported the draft State Budget for 2023. According to the government's forecast, it is possible that in 2023, the dollar exchange rate will reach 50 hryvnias, and the consumer price index will be 30.6%.
According to experts, theoretically, such a scenario of the Cabinet of Ministers, that the Dollar will cross for 50 hryvnias, is possiblebut what is written in the budget is not particularly important, since every year the government sets a certain course in the budget, and these forecasts usually do not come true.
You may also be interested in news:
https://t.me/Pravda_Gerashchenko