The enemy is sending new units to the south of Ukraine.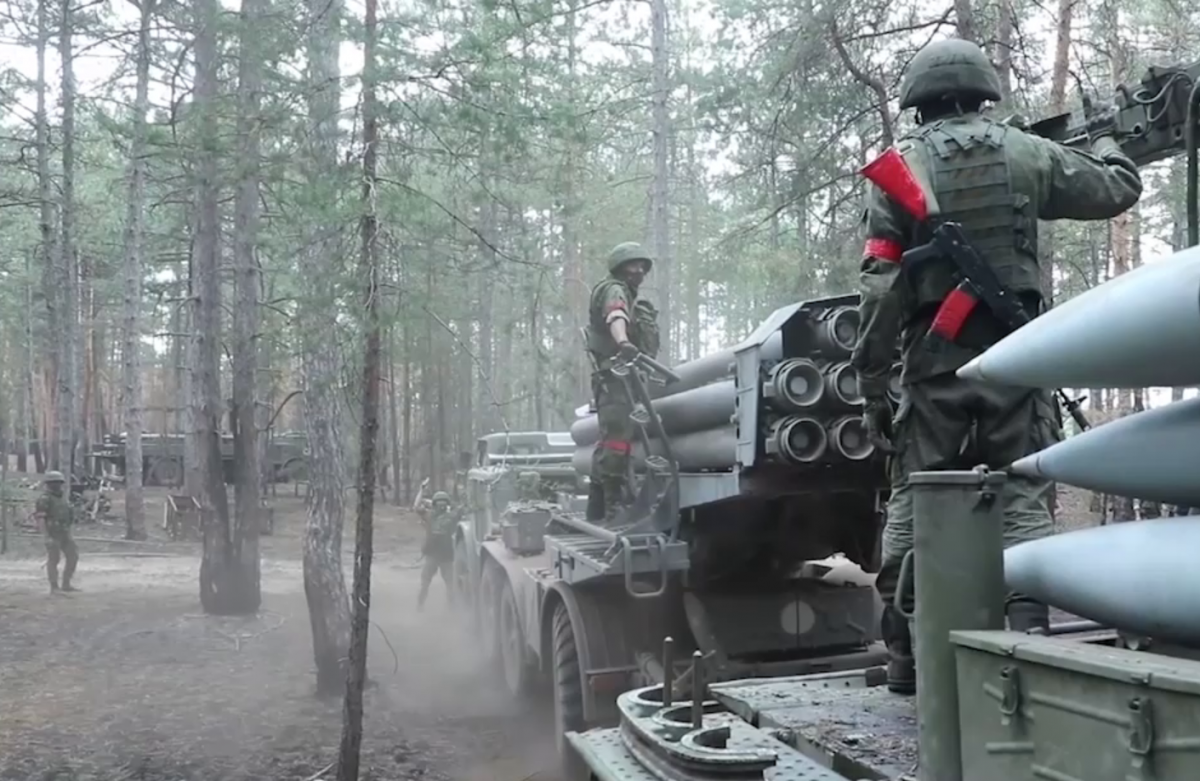 Military expert, reserve colonel of the Armed Forces of Ukraine Serhii Grabsky believes that the Russians will try to create a threat to Nikolaev and Kryvyi Rih.
The words of the specialist are cited Espresso.
"The enemy's concentration in the South means that the enemy has finally realized the exceptional strategic importance of this direction for the further fate of the war in Ukraine. He understands that without maintaining a bridgehead on the right bank of the Dnipro River, in fact, all his efforts will come to naught. That is why the enemy, regardless of all the risks and threats that are associated with the rather limited possibility of securing this group, shifts its units in this direction and creates a threat both for Mykolaiv and for Kryvyi Rih," said Grabskyi.
He added that the Rashists are concentrating their efforts in the Mykolaiv direction in order to go all-in and try to play the situation to their advantage.
Earlier there was information that Russia trains 25,000 soldiers for the surroundings of Mykolaiv.
You may also be interested in news:


https://t.me/Pravda_Gerashchenko