The bloc countries strive for a coordinated approach to Russians fleeing mobilization.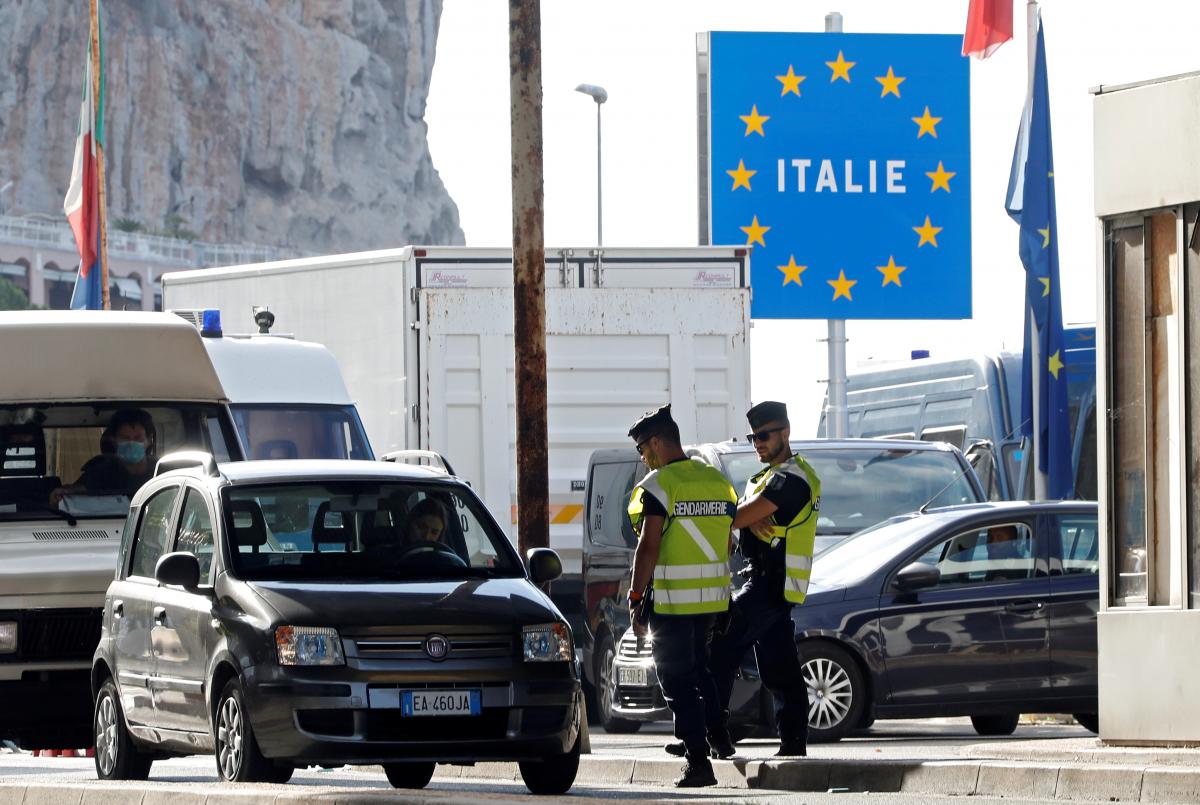 The European Commission will review visa policy for Russians considering that they leave their country en masse after the announcement of mobilization.
About this reported Radio Svoboda journalist Rikard Jozwiak.
"EU ambassadors met this morning to discuss a coordinated approach to Russians fleeing mobilization. They agreed to instruct the Commission to update the guidelines on visa policy for Russia, taking into account the 'national security' of member states," Jozwiak wrote.
Visa ban for Russians
As UNIAN wrote, earlier this month the Council of the European Union confirmed complete termination of the agreement on the simplified visa regime with the Russian Federation.
The head of the Office of the President of Ukraine, Andriy Yermak, explained that the decision will lead to an increase in the visa fee from 35 euros to 8 euros, the need to provide additional documents, an increase in visa processing terms, and strict rules for issuing multiple-entry visas.
At the same time, a number of countries, such as Estonia, Latvia, Lithuania, Poland closed entry to Russian touristsallowing it only in certain cases (for diplomats, dissidents, etc.).
After Russian dictator Vladimir Putin announced the start of mobilization for the war in Ukraine on September 21, Russians began to flee the country en masse. According to the latest information, more than 200 thousand men left the country.
In this regard, the head of the European Council, Charles Michel called on European countries to allow the entry of Russians who are in danger because of their political views.
Opinions among the leaders of European countries on whether it is necessary to facilitate the escape of Russians from mobilization are divided. Until Czech Republic, Spain and Germany say they are ready to open their borders for them, Poland, Lithuania, Latvia and Estonia insist that Russians should stay in their country. Finland too notified about intentions to limit the entry of Russians against the background of the fact that citizens of the Russian Federation chose this country as one of the main routes for escape.
You may also be interested in news:




https://t.me/Pravda_Gerashchenko