According to Ihor Koziy, the counteroffensive of the Ukrainian army should not be tied to weather conditions or seasons.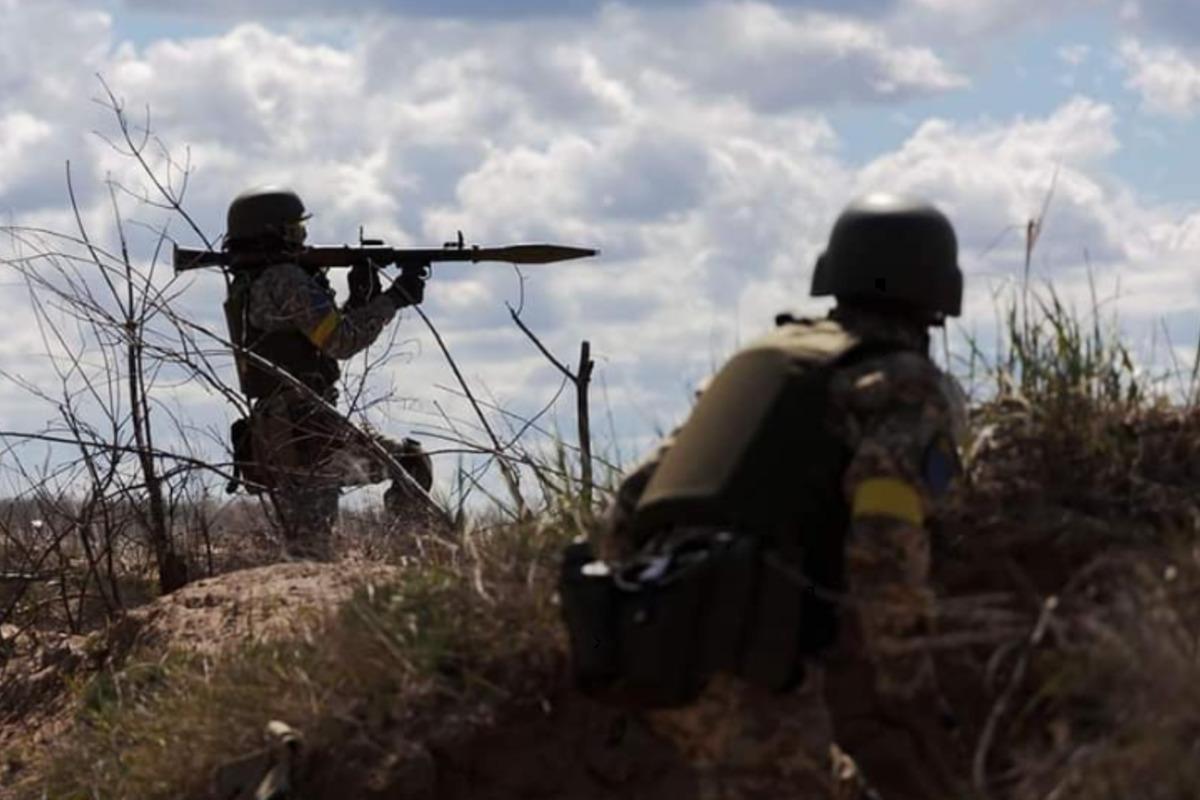 The actions and plans of the Armed Forces of Ukraine do not depend on the weather or the season, the same applies to their future counter attack.
This opinion was expressed by "To the observer" military expert Ihor Koziy.
"Why do we tie a counteroffensive to weather conditions or seasons? What about frosts? They start here already in November. What kind of weather conditions are we talking about in general, under which a counteroffensive cannot take place? It is necessary to clearly understand what weather conditions the Armed Forces of Ukraine cannot counterattack. The question itself is a fake. The armed forces are a structure that works regardless of weather conditions. It works 24 hours a day, 7 days a week," he explained.
The expert confirmed that there are favorable and unfavorable weather conditions for the military. "Yes, at one time in 1944, they conducted an operation in Belarus, they went through swamps, but they made special decks," Koziy added.
According to him, the Ministry of Defense is responsible for providing the Armed Forces with everything necessary to carry out an offensive in any weather conditions.
Earlier it became known that Ukraine and Russia are preparing for the start active phase of hostilities in the south. The formation of a strike group by Russian forces in the Kryvyi Rih direction and attempts to raise reserves are being observed.
According to the Secretary of the National Security Council Oleksiy Danilov, the terms of the counteroffensive of the Armed Forces determined by the military headed by the Supreme Commander-in-Chief, and "sofa" experts do not have information about the real situation at the front.
https://t.me/Pravda_Gerashchenko