According to him, Russia's losses at the front exceeded the number of soldiers recruited to replenish the army.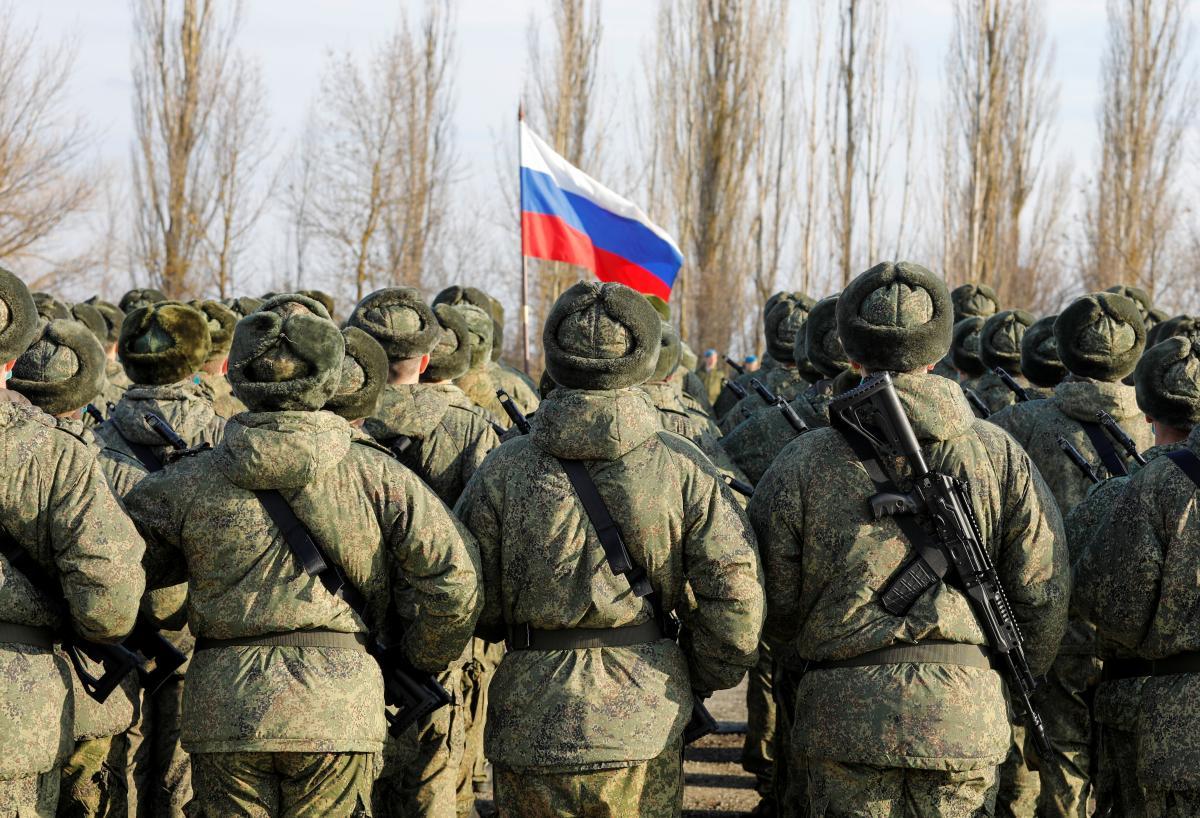 The main trigger for the start mobilization in Russia the situation at the front became critical.
He stated this ether "Feygin Live" military expert Oleg Zhdanov.
"Two criteria. The first is that we began to defeat the Russian troops. The second reason is the wave of defectors," he explained.
Thus, losses at the front and deserters exceeded the number of soldiers recruited by the Ministry of Defense of the Russian Federation to replenish the army. The expert reminded that before the mobilization in Russia, the punishment for refusing to participate in military operations was increased.
Zhdanov added that Putin needs to hold "referendums" in order to tie these territories to the Russian Federation and encourage Russians to die for the alleged defense of their homeland.
"The generality clearly put Putin in front of the fact that if there is no mobilization, there will be no defense (of the occupied territories – UNIAN)," the expert emphasized.
He assumed that the president of the Russian Federation postponed the announcement of mobilization until the morning, because he consulted with the military and only after that he dared.
Mobilization in Russia
On September 21, the President of Russia, Volodymyr Putin announced the mobilization Russian servicemen who are in reserve. Minister of Defense of the Russian Federation Serhiy Shoigu said that about 300,000 people plan to mobilize.
The Ministry of Internal Affairs of Ukraine is sure that during the first wave of mobilization in Russia can call up about 40-50 thousand reservistssince there simply won't be enough equipment for a larger number.
According to the media, classified clause of the decree on mobilization involves the mobilization of 1 million people.
Military expert, reserve colonel of the Armed Forces of Ukraine Roman Svitan predicts that within a month The Russian Federation will be able to prepare a maximum of 100,000 people for mobilization.
You may also be interested in news:
https://t.me/Pravda_Gerashchenko