ruxus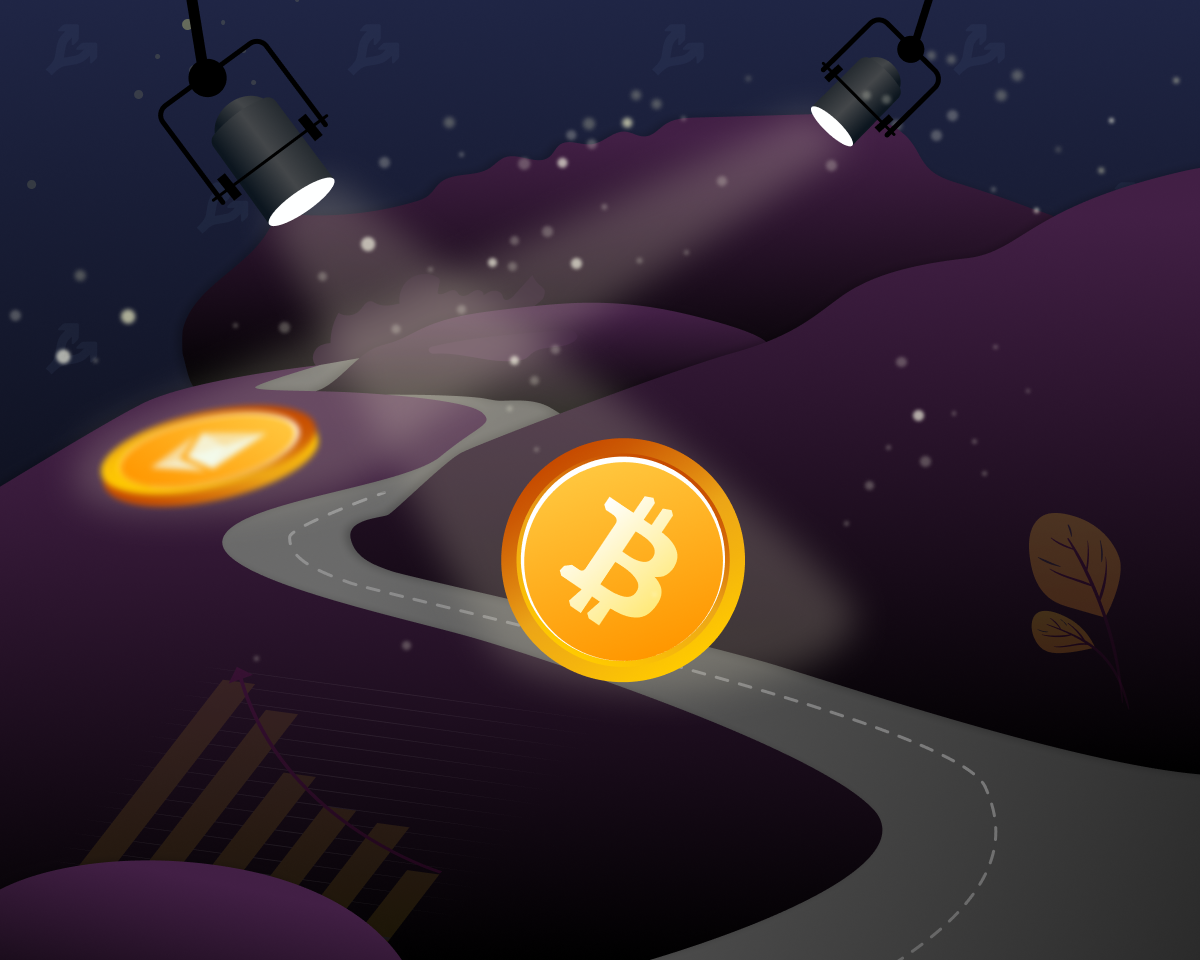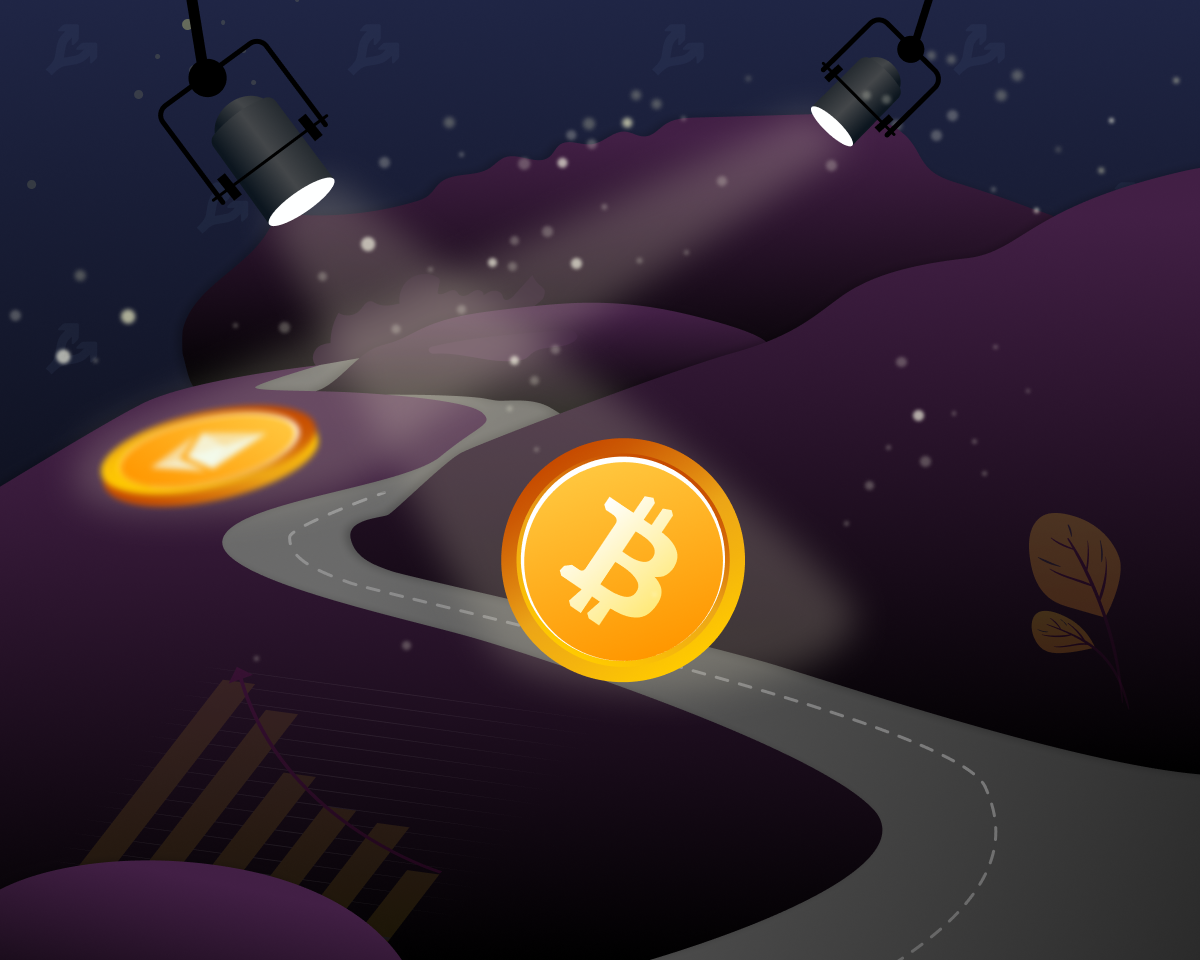 The US Federal Bureau of Investigation (FBI) has published request for the supply of software to track the illegal use of cryptocurrencies.
The agency explained that "there is a need for modern tracking and analysis tools that can keep up with the rapid, ever-changing technology that is often used by illegal entities to avoid detection by law enforcement."
As required, the software must monitor cryptocurrencies representing 95% of the market capitalization (according to CoinMarketCap). Separately, the document lists as targets "Bitcoin, Bitcoin Cash, Litecoin, Ethereum and all tokens ERC-20».
The tools require law enforcement to obtain "specific cryptographic transaction information", as well as the geographical location of TOR servers and attribution to associated IP addresses.
The agency is ready to sign a contract with a software provider from March 25, 2022 with the option of an annual extension for the next four years.
Recall that in February, the FBI formed a divisionfocused on the analysis of on-line activity in decentralized networks.
Subscribe to ForkLog's channel YouTube.
Found an error in the text? Highlight it and press CTRL + ENTER