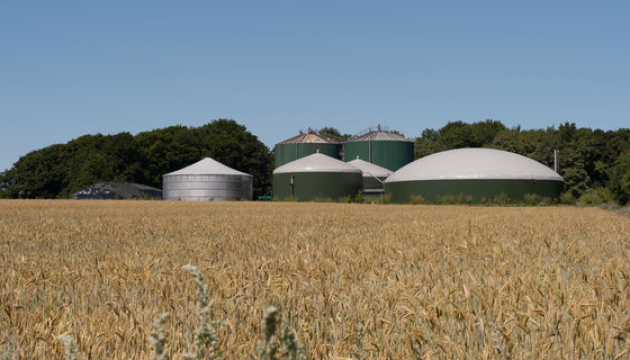 The Ukrainian companies RGK and Hals Agro and the Dutch company STX signed a memorandum of cooperation with the aim of selling the first biomethane in Ukraine to Europe.
As reported by Ukrinform, the Regional Gas Company (RGK) reported this to Facebook.
"The three companies have reached an agreement to facilitate the sale of biomethane through the so-called virtual trading point (VTP). This will allow the sale of gas that was physically supplied to the gas distribution networks of Ukraine to Europe," the message reads.
All the necessary documents are being prepared and procedures are being carried out for the first transactions on the European market.
RGK has already started work on connecting the production facilities of the company "Hals Agro" to gas distribution networks in the Chernihiv region.
This company will be the first biomethane plant in Ukraine, which will be connected to gas networks, and biomethane will be sold to Europe.
As reported Liga.netthe memorandum lays the groundwork for the sale of biomethane to Europe for other producers of this gas.
"We currently sell about 10% of biomethane in Europe and plan to increase volumes. We were the first to sell biomethane from Norway, Sweden and Denmark. Now it's the turn for biomethane from Ukraine," said Bart Wesselink, Chief Financial and Risk Officer, STX Commodities BV
As reported by Ukrinform, in August the Chernihivgaz joint-stock company, operating under the RGK brand, issued technical conditions for the connection of the first biomethane gas plant in Ukraine factorywhich belongs to Hals Agro LLC.
Photo: depositphotos.com


https://t.me/Pravda_Gerashchenko