On Sunday night, they are expected in many regions of our country.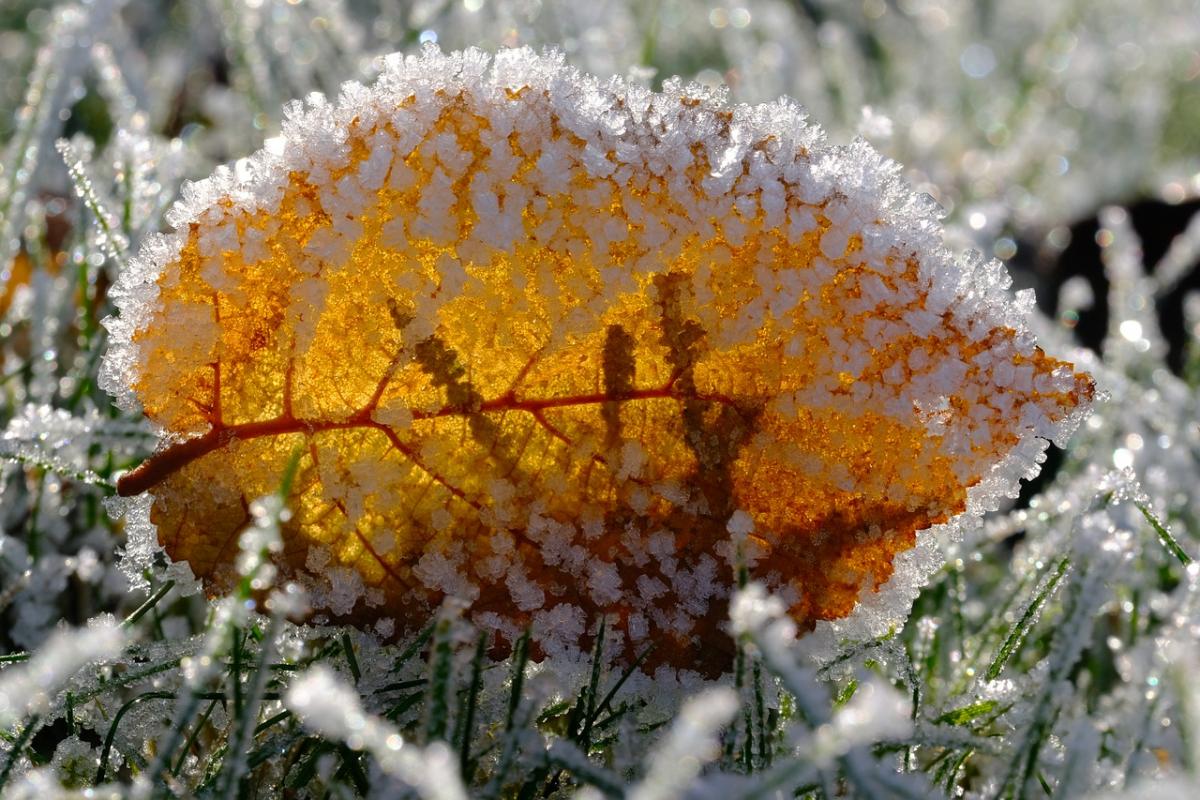 According to forecaster Natalka Didenko, the rains will finally recede from the western regions of Ukraine in the coming night, and dry weather will cover all regions on Sunday.
But the rains will be replaced by frosts, she reported in her Telegram channel.
"In the coming night – attention! – frosts are expected in the western regions, and on Sunday night they will spread to the north of Ukraine and the central regions (except Dnipropetrovsk region)," – warned the forecaster.
According to her, on September 24, rains will still occur in places in the north, center, east and south. No precipitation in the western regions. No significant precipitation is expected in Ukraine on September 25.
Didenko predicts that on Saturday the daytime air temperature will be +11…+16 in most regions°S. On Sunday – +14…+17°C, in the south – up to +20 degrees.
On September 24 in Kyiv, it promises light rain and gusty wind, the temperature will reach +12…+13°WITH.
Weather forecast for the weekend of September 24-25 from Weather. UNIAN
In the coming weekend, September 24 and 25, in Ukraine the weather is expected to change. Warming is expected on Sunday. Residents of the western and northern regions will feel the rise in temperature.
By the end of the week, the rains will also practically leave the territory of Ukraine – it will drip only in the east and in places in the northeast.
You may also be interested in news:
https://t.me/Pravda_Gerashchenko