1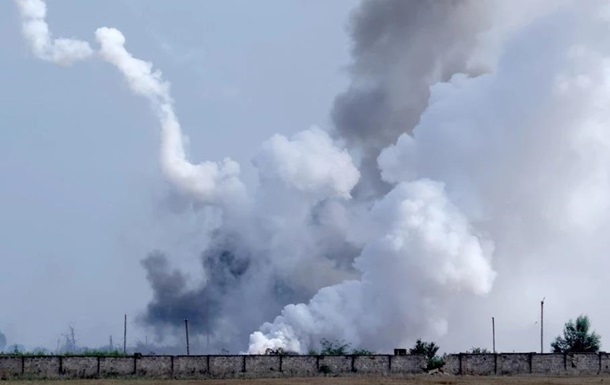 Photo: Screenshot
"Cotton" in the annexed Crimea
Some of the dead servicemen were traitors to Ukraine since 2014, noted Oleksandr Kyrylenko.
Since the beginning of the full-scale Russian aggression, at least 139 residents of the temporarily annexed Crimea who fought as part of the Russian army against Ukraine have died. This was said by the Deputy Chief of the General Staff of the Armed Forces, Major General Oleksandr Kyrylenko, reported Crimean human rights group on Friday, September 23.
"Russia is actively recruiting the Crimean population into its armed forces. To date, the capture of 22 and the death of 139 servicemen of the Russian Federation registered in Crimea have been confirmed. Some of these servicemen were traitors to the Armed Forces of Ukraine in 2014," Kyrylenko said at a hearing in one of committees of the Verkhovna Rada.
He also noted that Crimea has become a major logistical center for the Russian army's offensive. The peninsula is used for transporting ammunition, evacuating the wounded, repairing and restoring equipment, creating bases and warehouses. According to Kyrilenko, this affects Russia's offensive capabilities in the southern direction.
Source link