In response to the failure of the Russian Armed Forces near Kharkov, Putin announced a partial mobilization in Russia.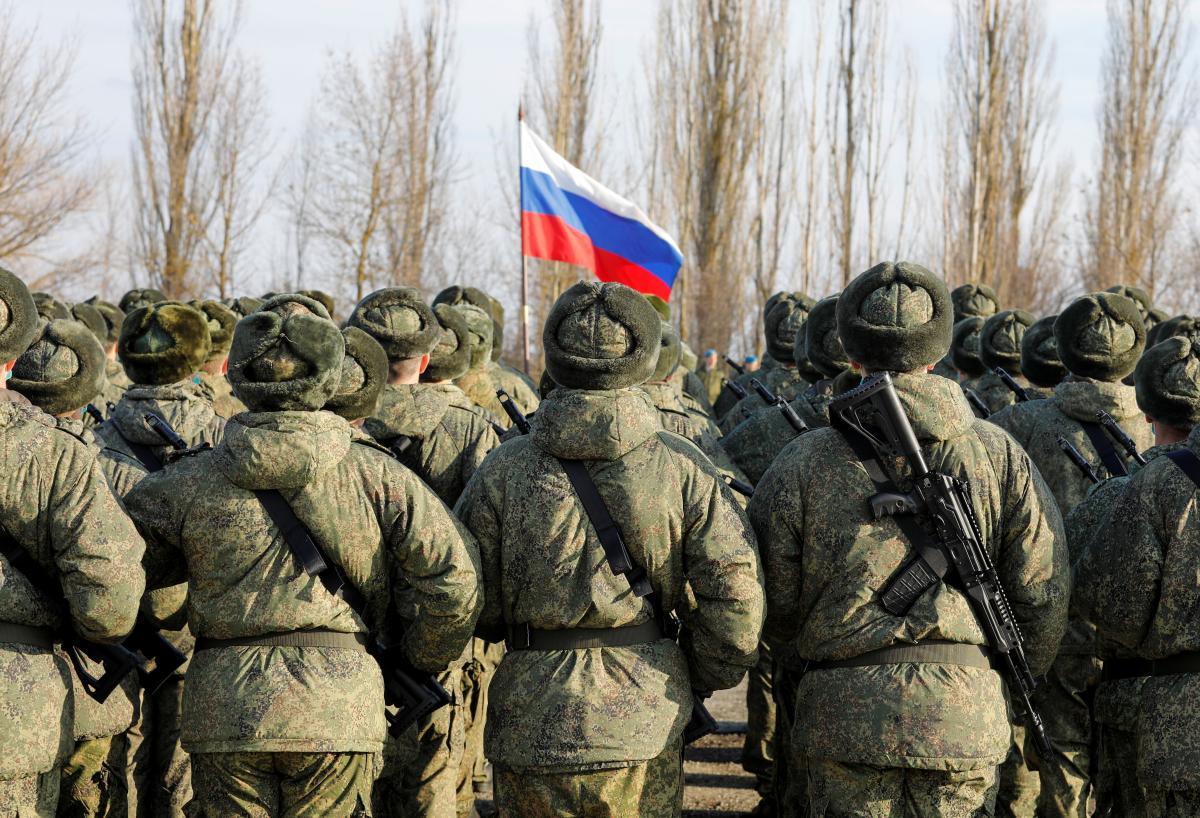 The first Russian units, replenished within the framework of the partial mobilization in the Russian Federation, they can enter Ukraine in a month or a half.
General Ihor Romanenko stated this on the FREEDOM broadcast.
At the same time, there is a threat that Russia may bring all these 300,000 soldiers to Ukraine by winter. Although the quality of training of militants remains in question.
"The mobilization resource (in Russia – ed.) is up to 8 million people, but this figure is also not realistic. All training is carried out in a hurry, there is no need to talk about quality," the general explained.
Ukraine, in turn, needs long-range high-precision projectiles, BMP for infantry, strike aircraft and tanks in order not to destroy the strategic initiative.
"They (the Russians – ed.) will not be especially sorry, and if there is such a level of preparation and support, then these people are being turned into cannon fodder. This is their approach to us, although, of course, with a large number, this has to be taken into account: our management makes appropriate decisions in order not to lose the strategic initiative and to increase it," Romanenko noted.
Mobilization in Russia
In response to the failure of the Russian Armed Forces near Kharkiv on September 21, Russian President Vladimir Putin announced a partial mobilization in Russia. According to preliminary data from the Ministry of Defense of the Russian Federation, it is about a draft up to 300 thousand peoplewho allegedly have combat experience.
This was preceded by strengthening by the State Duma punishment for capture and desertion.
The same day Putin decided to support the holding of pseudo-referendums in captured territories, including those occupied after February 24. The Kremlin then threatened Ukraine with a nuclear strike in the event of an encroachment on the annexed areas.
The President of Ukraine Volodymyr Zelenskyi, in turn, noted that neither "referendums" nor "mobilization" will not stop Kyiv's intentions to return the occupied regions under control.
Western experts doubt the effectiveness of mobilization in Russia and agree that it is more likely demonstrates the difficult situation of the Russian Federation on the battlefield.
You may also be interested in news:
https://t.me/Pravda_Gerashchenko