1481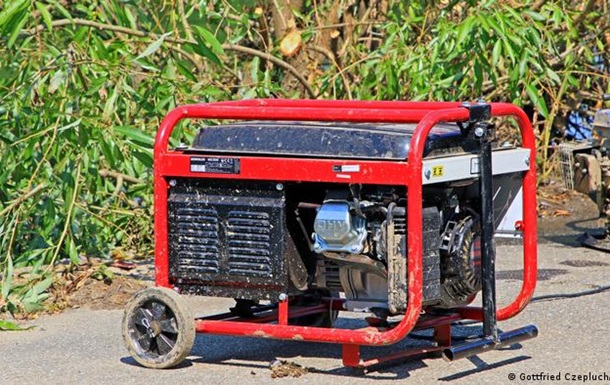 Photo: IMAGO
Power generator (photo from the archive)
Emergency power generators will help to avoid a "chain of outages" if a critical situation arises due to a lack of gas in the country, states Secretary of State for the Ministry of Economy Patrick Greichen.
Against the backdrop of fears related to a possible shortage of gas, the German government recommended that businesses purchase emergency power generators. This was reported by Bild on Saturday, July 2, with reference to the response of State Secretary at the Ministry of Economy and Climate Protection Patrick Greichen to the request of Stefan Pilsinger, a member of the Bundestag from the Christian Social Union (CSU).
"Equipment with emergency power generators is recommended, first of all, to enterprises that are part of critical infrastructure," the newspaper quoted Greichen as saying. The purpose of such a recommendation is to avoid a "chain of outages" in the event of a crisis situation.
It is noted that in the event of a shortage of gas or electricity in Germany, the Federal Network Agency (Bundesnetzagentur, BNetzA) will be responsible for their distribution in close coordination with network operators. According to Greichen, the generators must be able to provide power for 72 hours.

A call to save electricity
Pilsinger, meanwhile, criticized the government's recommendation to purchase emergency power generators, calling it "a debtor's receipt for his own insolvency."
Earlier that day, Funke Mediengruppe published an interview with the head of the Federal Network Agency, Klaus Müller, with a call to German residents to save electricity.
From July 11 to 21, Nord Stream AG will temporarily stop both lines of the Nord Stream gas pipeline for "scheduled preventive works," Müller recalled. The question is whether these works will not turn into "continuous maintenance for political reasons", he added.

Germans are urged to save gas because of a possible disconnection from the Russian Federation

Source: Ukrainian service DW

News from Correspondent.net in Telegram. Subscribe to our channel https://t.me/korrespondentnet