Deputies of the coalition and members of the "left" faction prevented the immediate adoption of the corresponding decision in the parliament with their votes.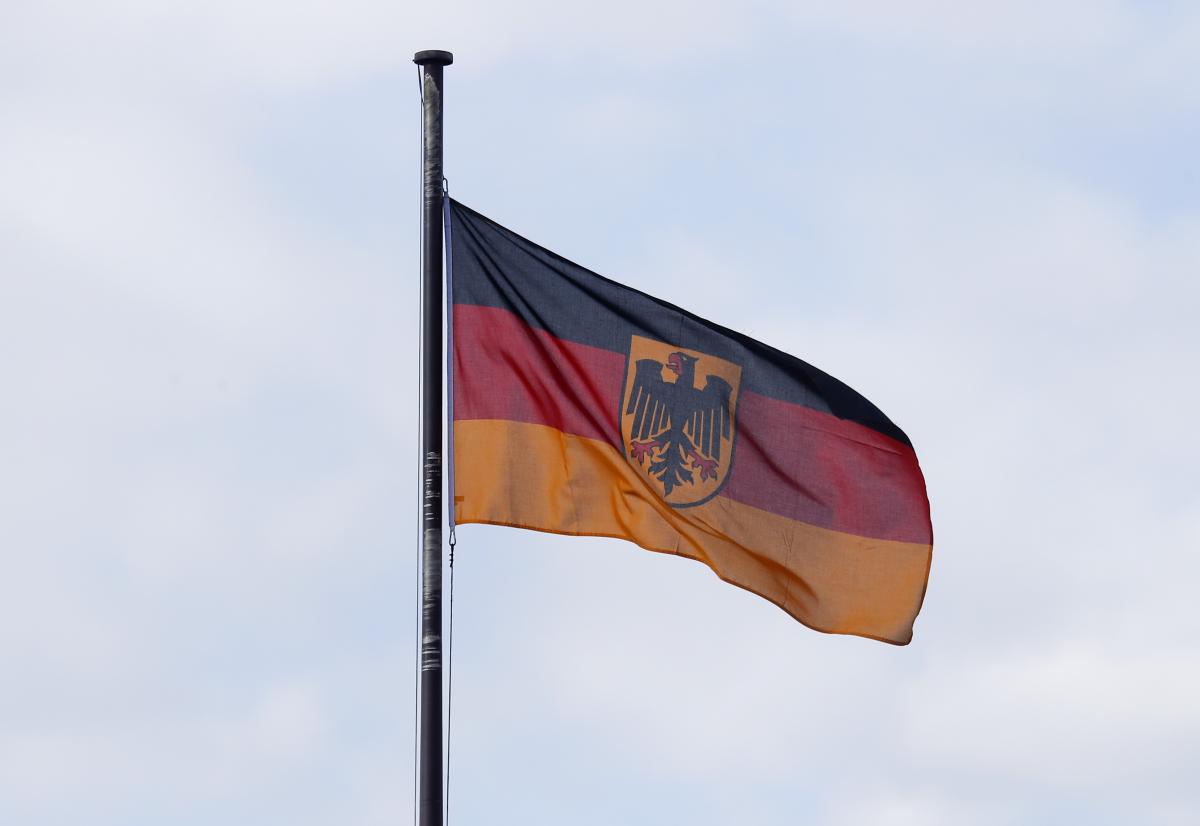 The German parliament failed to vote on the proposal of the opposition bloc CDU/CSU for immediate supply tanks and other armored vehicles to Ukraine.
As reported NTV, proposed to vote on a document entitled "Defending peace and freedom in Europe – resolutely supporting Ukraine with heavy weapons now". The document contained a call to immediately grant permission to export to Ukraine battle tanks and armored personnel carriers from the stocks of German industry. In addition, it contained a demand to send additional heavy weapons to Ukraine.
However, coalition deputies and members of the "left" faction prevented the immediate adoption of a decision in the parliament with their votes. Instead, the CDU/CSU proposal was referred to the Foreign Affairs Committee for discussion, which will significantly delay the decision.
Meanwhile, during the discussion, some deputies of the ruling coalition supported the initiative of the opposition. MP from the "Free Democrats" Marie-Agnes Strack-Zimmermann called for the supply of German tanks. Her party believes that "in the current military situation, in which the Ukrainian army is gradually recapturing territories," Germany should at least hand over Fuchs armored personnel carriers and Marder BMPs. "And if the situation requires it, then perhaps the Leopard battle tank," Strack-Zimmermann emphasized.
We will remind that German Chancellor Olaf Scholz and Minister of Defense Christine Lambrecht are of the opinion that Ukraine does not need to supply tanks.
As UNIAN reported, in July, the head of the Bundestag defense committee, Marie-Agnes Strack-Zimmermann, stated that Germany must give up from the so-called circular deliveries of heavy armament Ukraine and start supplying it directly. "We must find the courage to admit that circular deliveries do not work the way we imagined, and accordingly we must switch to direct deliveries instead," Strack-Zimmerman explained her position at the time.
And on September 22, the President Volodymyr Zelenskyi commented on the situation with the provision of arms by Germany to Ukraine. The president noted that tanks will not put an end to the war. "Armored vehicles for us – it's a matter of survival of Ukrainians… It's not only tanks, it's also (anti-tank grenade launchers) "Matadors", it's armored equipment that is in Germany, which we really want and are asking from Scholz," Zelenskyy said.
You may also be interested in news:
https://t.me/Pravda_Gerashchenko