1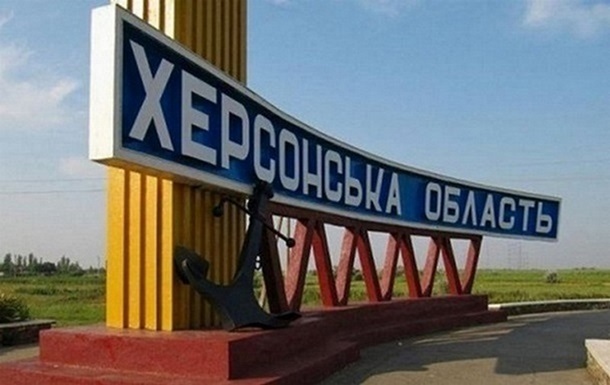 Photo: Social networks
Life is returning more and more confidently to the liberated lands of the Kherson region
In the region, territories are exchanged and cleared, communications and electricity are restored to subscribers, and medical services are provided.
Head of Kherson OVA Yaroslav Yanushevich reported about what was done on the territory of the region liberated from the enemy during the past day, December 6.
Vodafone and Kyivstar specialists restored the operation of three base stations in Kherson: one each in Suvorivskyi, Dniprovskyi districts and Shumenskyi microdistrict. In total, mobile operators have restored the operation of 96 base stations and three mobile stations in the liberated Kherson region.
32 brigades are working to restore light in the Kherson region – that's 172 workers and 61 units of equipment. Last day, the crews worked on the lines feeding Visokopilya, Trifonivka, Novovorontsovka, Osokorivka, Chornobayivka and Kherson. During the day, electricity supply was restored for part of the consumers in the regional center, and light was also partially restored in Chornobayivka and Bilozerka.
Road clearing in the Kherson region continues. So far, specialists have managed to clear 296.9 km of roads of local importance.
Police explosives technicians examined almost 9 hectares of territory, removed 239 explosive objects, destroyed – 4. Pyrotechnicians of the State Emergency Service examined almost 9 hectares of territory, removed and neutralized 704 explosive objects.
"Doctors Without Borders" continues to work in the de-occupied Kherson region. Last day, consultations were held in Ivanivka, Novopavlivka, Bila Krynytsia and Arkhangelsk. A total of 58 people were examined.
7 devices for vacuum therapy were delivered to the Kherson Children's Regional Clinical Hospital from the "Ronald MacDonald House" foundation.
The International Committee of the Red Cross delivered the necessary medicines and consumables to the Bilozer hospital, the regional bureau of forensic medical examination and three Kherson city hospitals.