1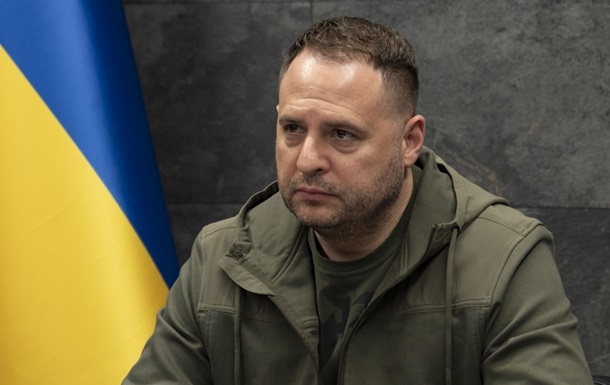 Photo: president.gov.ua
Andriy Yermak, head of OP
Today, Ukraine receives military equipment and weapons as aid, and will have to pay for Lend-Lease, stressed Andriy Yermak.
"Today, everything we receive, we receive as aid. We must not forget about the economy. Today is the eleventh month of the war, but the economy is working, the state pays pensions and wages. Massive missile strikes on the energy infrastructure did not stop us. Everything is being repaired and restored." , – emphasized the head of OP.
He noted that there are very few countries in the world that could survive such a war for eleven months, and this is another sign of Ukraine's strength.
According to Yermak, Lend-Lease will start working when it is needed.
"As soon as we understand that we need it, it is justified, it will work. There are no safeguards and no obstacles to its use," said the head of the President's Office.