1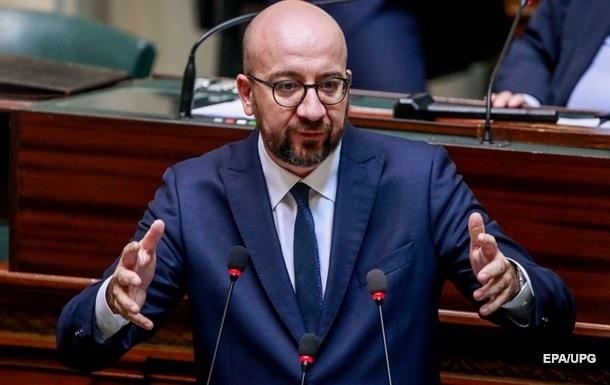 Chairman of the Council of Europe, Charles Michel
Charles Michel, like the leaders of European countries, insists on reforming the United Nations.
If a permanent member of the UN Security Council starts a war against another state, he should be excluded from the Security Council automatically. This was stated by the Chairman of the Council of Europe Charles Michel during the course speech from the rostrum of the UN General Assembly on Friday, September 23.
"When a permanent member of the UN Security Council starts an unprovoked and unjustified war, a war condemned by the UN General Assembly, his expulsion from the Security Council should be automatic," he said.
According to the politician, the use of the right of veto should be an exception, but now it has become the rule, "and it needs to be changed urgently."
It will be recalled that the five permanent members of the UN Security Council – China, the USA, France, Great Britain and Russia – have the right to veto resolutions that must be implemented by member states. Moscow actively uses this privilege in matters of the war in Ukraine.
Source link