Peter Szijjarto stated that the Hungarian authorities do not want the Hungarian people to pay for a war that they have nothing to do with.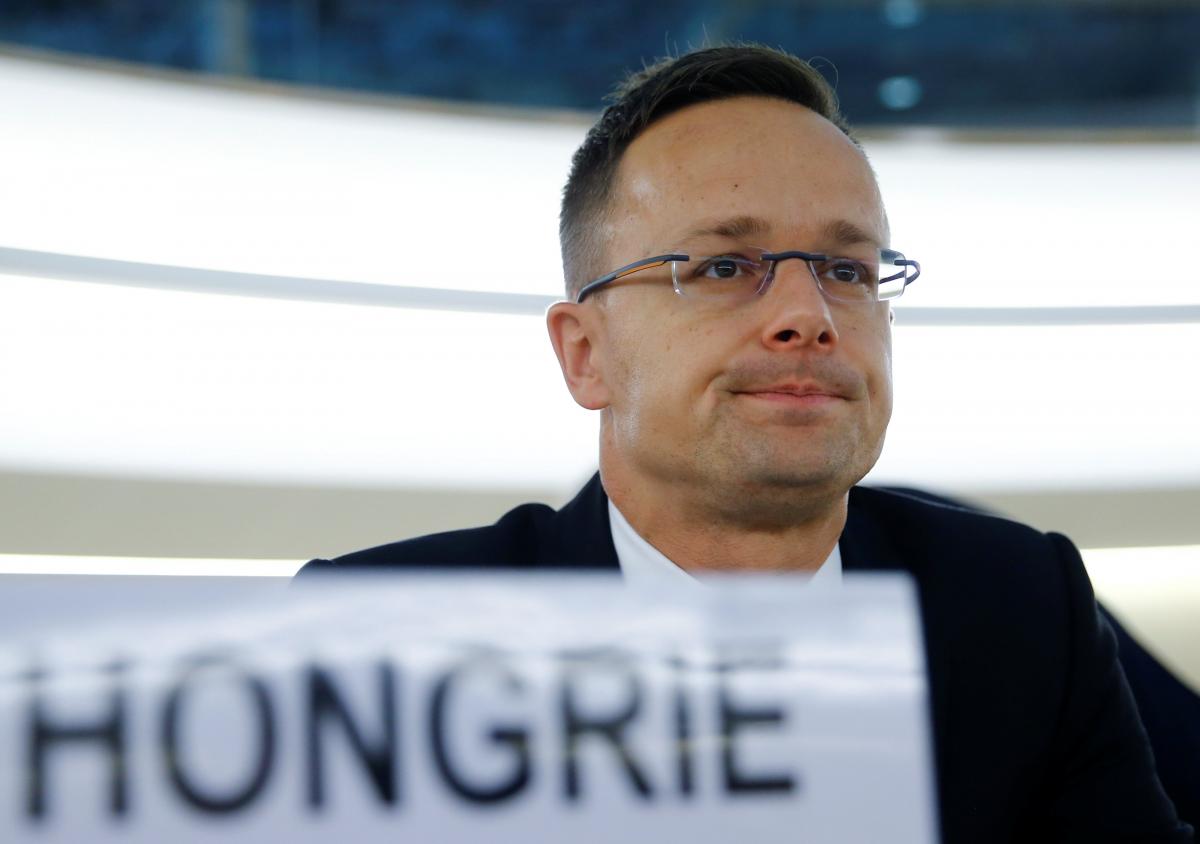 Minister of Foreign Affairs of Hungary Peter Sijarto met in New York with his Russian colleague Sergey Lavrov and told him that he does not support new EU sanctions against the Russian Federation.
After the meeting, Sijarto told reporters that he discussed energy cooperation, the war in Ukraine and economic issues with Lavrov, writes Index.
"Our position is very clear. We see no reasonable reason to discuss another package of sanctions, especially when it comes to energy," he said.
Szijarto noted that ensuring energy supply is one of the most important for Hungary.
"For us, this is a clear red line. We do not want the Hungarian people to pay for a war that they have nothing to do with. Of course, if there is a draft (sanctions – ed.), we will participate in the discussions, but we will not agree nothing that would contradict our national interests," he said.
According to Sijarto, the European economy is heading for recession. "I believe that this is completely against the interests of Europe and the peoples living in it," the minister added.
"There is only one solution to the problem of wartime inflation and skyrocketing energy prices: peace. Hungary wants peace. Using the opportunities provided by the UN, I also told this to my colleague Sergey Lavrov, unfortunately, all this as the only foreign minister among the EU countries ", Sijarto wrote on Facebook.
As reported by UNIAN, on September 22, the European Union announced that it is starting to prepare the eighth package of sanctions against the Russian Federation for the war against Ukraine.
At the same time, Hungarian Prime Minister Viktor Orban started a campaign of criticism of any energy sanctions against Russia. Hungary forced the June adoption of a package of EU sanctions against crude oil to be delayed, and signed it only after thatas it received exemptions that, as before, allowed Budapest to get access to pipeline oil from the Russian Federation.
You may also be interested in news:
https://t.me/Pravda_Gerashchenko