1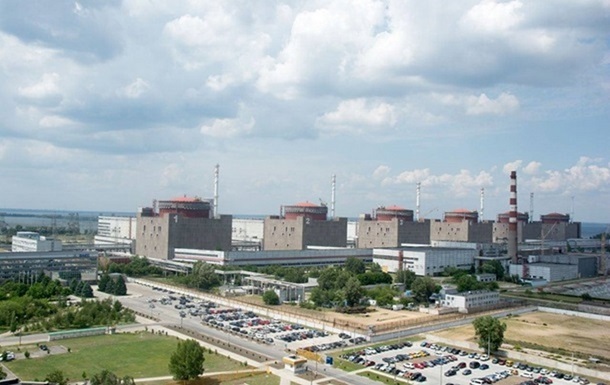 Photo: energoatom_ua/8593
The IAEA is very concerned about the situation at the Zaporizhzhya NPP
The organization commented on the shelling by the occupiers of the largest nuclear power plant in Europe.
The IAEA expressed extreme concern over the attack on the Zaporizhzhia NPP, due to which there is a real risk of a nuclear disaster. This is about it in the application IAEA Director General Rafael Grossi.
"I am extremely concerned about yesterday's shelling of Europe's largest nuclear power plant, which highlights the very real risk of a nuclear disaster that could threaten public health and the environment in Ukraine and beyond," he said.
It is emphasized that military actions endanger the safety of the ZNPP and are absolutely unacceptable – they must be avoided at all costs.
"Any military activity directed at or from the facility would be tantamount to playing with fire with potentially catastrophic consequences. I strongly and urgently call on all parties to exercise maximum restraint in the vicinity of this important nuclear facility with its six reactors," – Grossi urged.
The head of the IAEA stated that he is ready to lead the mission of the organization's experts on safety and guarantees at the ZNPP within four months. According to him, IAEA safeguards inspectors could conduct important inspections at the station, as well as provide unbiased and independent information about the condition of the facility.
"That this vital mission has not yet happened is not the IAEA's fault. Despite our determined efforts, it has so far failed. I will not give up. I will continue to insist – and insist again – that this IAEA mission finally took place. But this will require cooperation, understanding and assistance from both Ukraine and Russia," Grossi said.
Source link