The director of the agency said that threats to the station must be averted at all costs.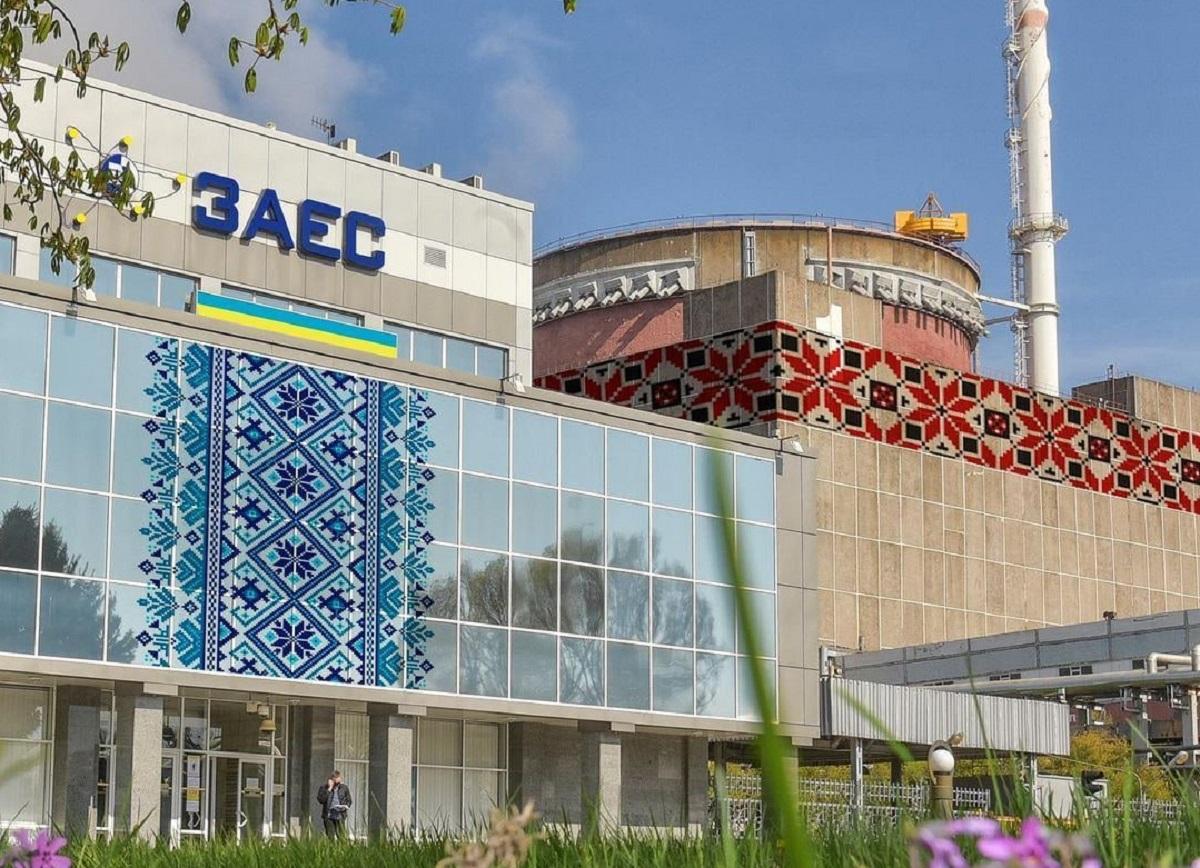 Director General of the International Atomic Energy Agency (IAEA) Rafael Mariano Grossi warned of the threat of a nuclear disaster due to shelling Zaporizhzhia nuclear power plant.
His statement was published on site agency
"I am extremely concerned about yesterday's shelling of the largest nuclear power plant in Europe, which highlights the very real danger of a nuclear disaster that could threaten the health of the population and the environment in Ukraine and beyond," Grossi said.
He stressed that military actions that endanger the safety of the Zaporizhzhia NPP must be averted at all costs.
"Any military firepower directed at or from the facility would be tantamount to playing with fire with potentially catastrophic consequences. I strongly and strongly urge all parties to exercise maximum restraint in the vicinity of this critical nuclear facility with its six reactors. And I condemn any violent actions committed at the Zaporizhzhia nuclear power plant, near it or against its personnel," he emphasized.
According to Grossi, he has been ready to head the mission of IAEA experts in Zaporizhzhia for four months.
"This vital mission has not yet taken place through no fault of the IAEA. Despite our determined efforts, it is not yet possible. But this requires the cooperation, understanding and assistance of both Ukraine and Russia. We cannot afford to waste any more time." , – he emphasized.
As UNIAN reported, on August 5, the Russian invaders fired at the Zaporizhzhia NPP. They got into the high-voltage communication line 330 kV VRP of the ZANP autotransformer, the emergency protection tripped on one of the power units.
Three "arrivals" recorded on the site of the station, near the power unit in which the nuclear reactor is located. The invaders seriously damaged the nitrogen-oxygen station and the combined auxiliary corps.
You may also be interested in news:


https://t.me/Pravda_Gerashchenko