The Deputy Prime Minister of the Republic of Tatarstan arrived in Lysychansk.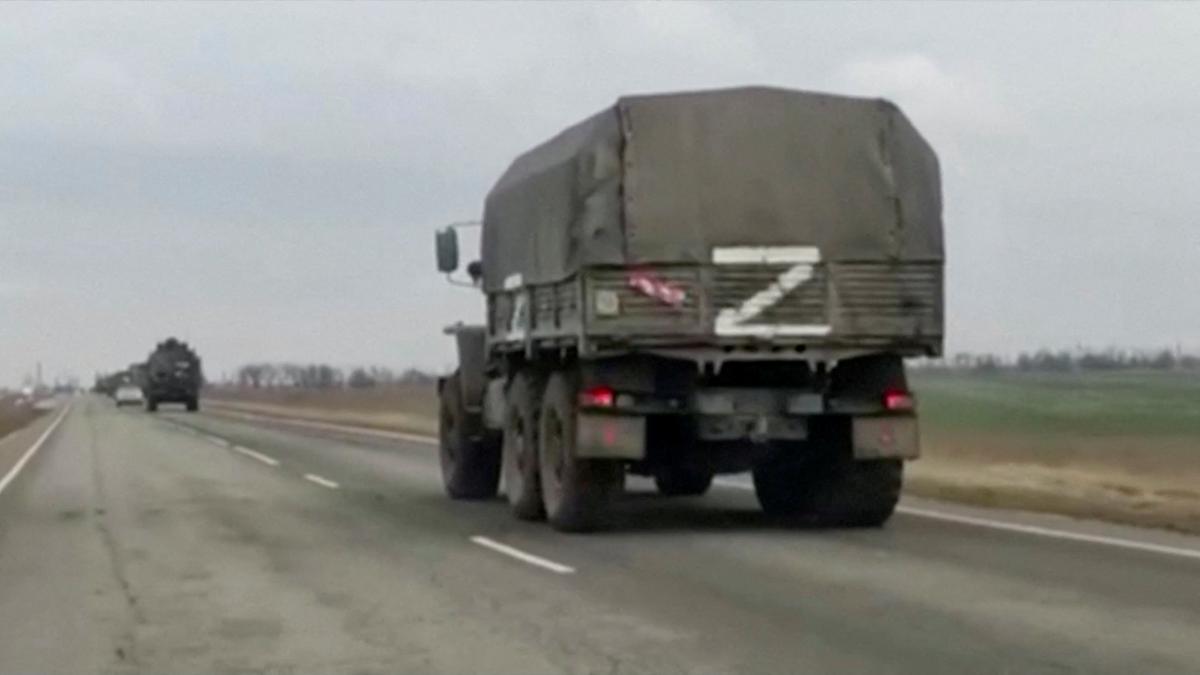 In the so-called "LPR" collaborators cause less and less confidence in the Russian authorities. The Kremlin stops relying on them and brings officials from Russia to the pseudo-republic.
This information was shared in the press center of the Luhansk Regional Military Administration in the official Telegram channel. The message says: "In the territories of Luhansk Oblast captured by Russia, local collaborators are less and less trusted. Severodonetsk became an illustrative example in the summer, where the occupation authorities did not find "worthy" applicants who would be able to manage the city."
The Luhansk OVA also said that the Deputy Prime Minister of the Republic of Tatarstan had arrived in Lysychansk. He received the position of deputy of the occupation administration in the city and can pull the power over himself.
"Moreover, the "elections" to the so-called "parliament of the People's Republic of China", which will be held in September, do not provide for a single-mandate system. That is, "candidates" from the districts will not have a chance to solve the problems of the region at the central level," added the Luhansk OVA.
Separately, the message mentions that in the so-called "LPR" many university teachers were mobilized to the front. 17 of them have academic degrees of candidates and doctors of sciences. And the sports arena in Luhansk was turned into a hospital for the occupiers, and it is filled with wounded.
The situation in Luhansk region: the latest information
As Pentagon correspondent Jack Detch reported with reference to a high-ranking US military official, APU achieved "some additional successes" during the counteroffensive near Kreminna.
In Luhansk OVA, the biggest problem in promotion in this sector called mass mining territory that the Rashists managed to organize.
According to the General Staff of the Armed Forces, from Luhansk evacuation began families of military personnel. At the same time, professional soldiers in the Luhansk region prefer to sit in the rear and send mobilized soldiers instead of them to the front line.
You may also be interested in news:


https://t.me/Pravda_Gerashchenko