1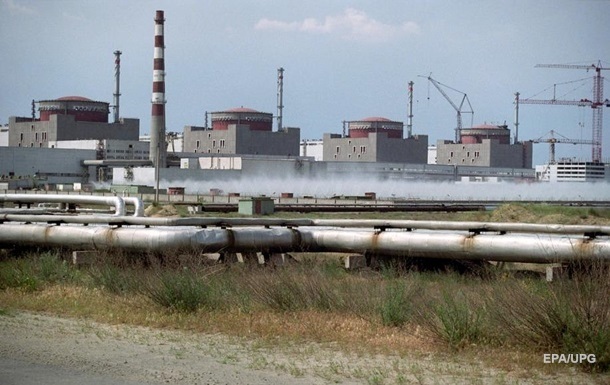 The Russians mined the largest nuclear power plant in Europe
Russia accuses Ukrainian troops of shelling the Zaporizhia NPP without providing evidence. Meanwhile, the Russians themselves mined the station.
The Russian leadership accuses the Ukrainian military of shelling the territory of the Zaporizhzhia nuclear power plant. The press secretary of the President of the Russian Federation, Dmytro Peskov, made such a statement on Monday, August 8, as usual, without citing any evidence.
"The shelling of the NPP territory by the Ukrainian armed forces is a potentially extremely dangerous activity, an extremely dangerous activity that threatens, in case of escalation, catastrophic consequences for a huge and huge territory, including the territory of Europe," he said.
The Kremlin says that other countries should influence Ukraine in order to exclude the continuation of such shelling.
At the same time, Peskov did not say anything about the statement of the commander of the Russian garrison on ZANE about its mining and willingness to undermine.
Source link