The corresponding bill was initiated by the head of the "Servant of the People" party, Olena Shulyak.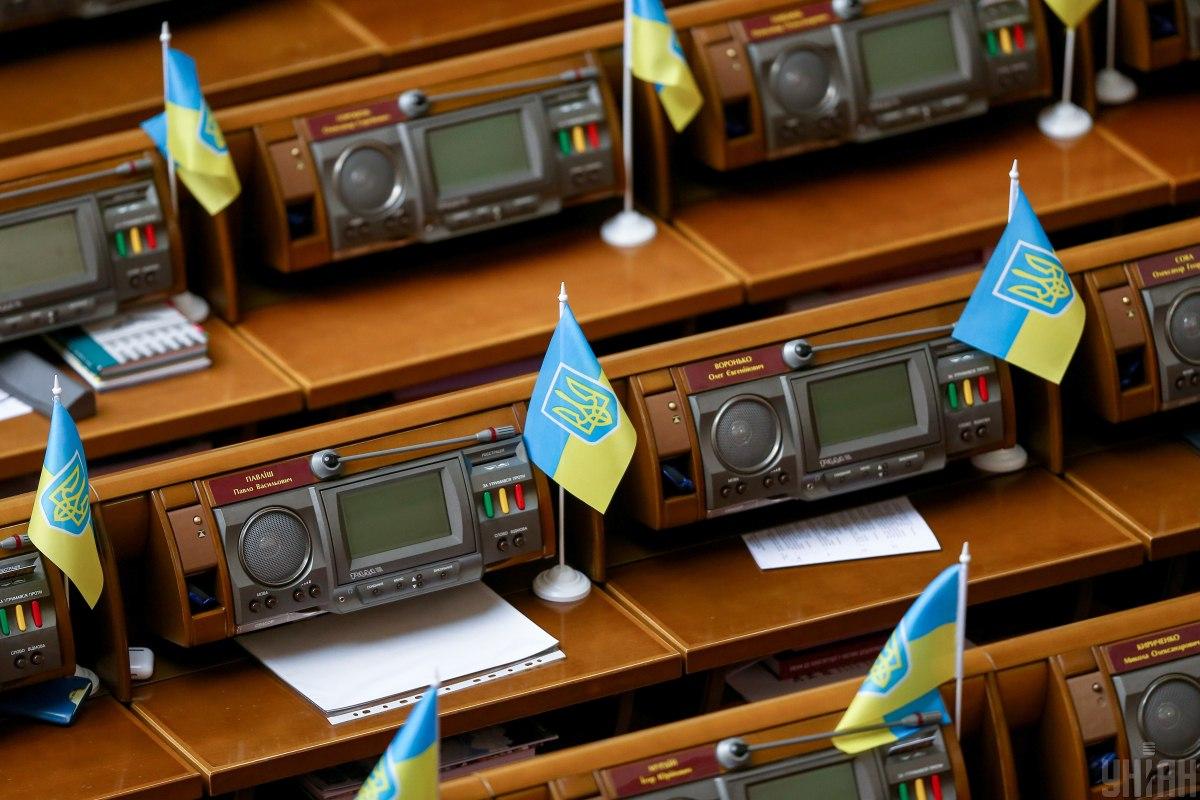 Members of the "Ukrainian Council of Business" coalition, which includes 104 business associations from various sectors of the economy, supported draft law No. 5655 on urban planning reform, and also called on the parliament to adopt it in the second reading as soon as possible. The bill was initiated by the head of the Servant of the People party, Olena Shulyak.
It is reported RBC-Ukraine with reference to the letter of appeal to the Chairman of the Verkhovna Rada and the Prime Minister.
"The draft law No. 5655 corresponds to the best global practices, ensures the minimization of corruption risks by creating a competitive and transparent market environment, as well as the introduction of reasonable regulation and automation of the provision of services in the relevant field. This is a real reform of the system of urban planning control and supervision, which aims to overcome corruption, introduction of digital services and demonopolization of control and supervision functions. The transfer of all processes to an electronic system and the introduction of automatic issuance of permits, certificates and other documents through this system is what Ukrainian business has been waiting for years," they said in a statement.
The letter also states that the implementation of this project will ensure the reduction of corruption risks in the provision of administrative services, will ensure the construction of a transparent and effective system of urban planning control and supervision, and will introduce the principle of alternative selection of the body for urban planning control.
"Ukrainian business calls on the Cabinet of Ministers and the Ukrainian Parliament in this difficult time of war not to delay the adoption of systemic decisions important for the country and to deprive business of regulation and corruption in construction control," the letter says.
We will remind you that earlier Shulyak noted that draft law No. 5655, which will launch a reform in the construction industry, will allow the reconstruction of Ukraine after the victory, taking into account the best international experience and without corruption risks.
https://t.me/Pravda_Gerashchenko