"Комментарии.UA" Харьков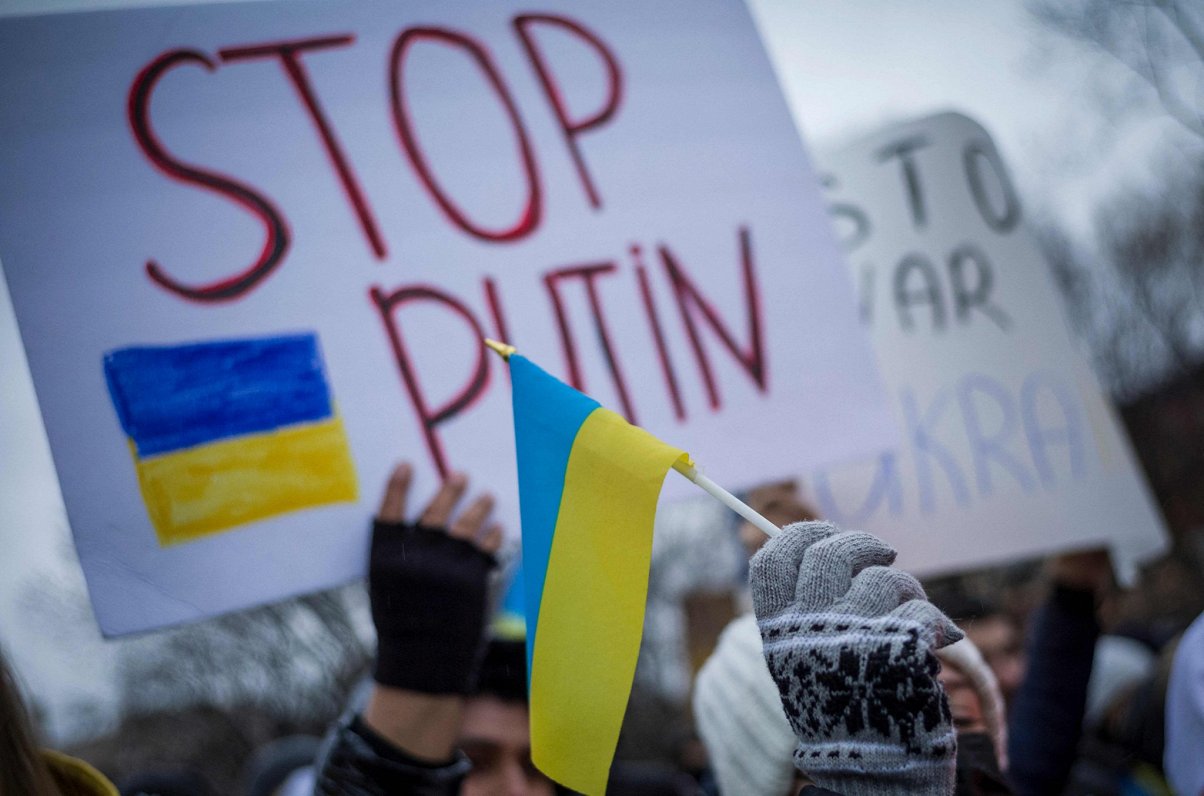 A bridge was blown up in Kupyansk
In Kupyansk at about 9:10 p.m., Ukrainian troops blew up a bridge on February 24. The vice-mayor of the city Andrey Kozub told about it, transfers "Public".
The bridge connecting the two parts of the city was blown up over the railway tracks.
In addition, the Ukrainian military blew up the Pecheneg dam (near Chuguev). About 250 people wanted to evacuate nearby, but they refused. The head of the Pecheneg community Alexander Gusarov told about it.
Context:
The tense situation in the Kharkiv region continues. Igor Terekhov told how communal services will work in the coming days.
There are no trains in the Kharkiv metro. The whole subway was arranged for people as a bomb shelter. According to the mayor of Kharkov, Russia can strike missiles at any time.
A five-story house was shelled in the Kharkiv region. The building caught fire. As a result of the accident a minor boy died. The fire covered 100 sq.m.
Ukrzaliznytsia temporarily stopped trains in Kharkiv. Such measures have been taken for the safety of citizens. Read more about this in our article.
WITHKharkiv's supermarkets are crowded. Citizens are buying up basic foodstuffs, water and other necessary goods en masse. Queues near some supermarkets are lined up on the street.
Many Kharkiv residents have lost their Internet connection with Triolan. The provider reported that they had a breakdown. Technical support told Kommentary about this. Fortunately, the Internet has been restored since February 25. At the same time, there were numerous rumors about the disconnection of light, mobile communications and the Internet in Ukraine, which did not happen.
Subscribe to our Telegram channelto be the first to know about the most important events in Kharkov and the region!

If you find an error, please select a piece of text and click
Source https://kharkov.comments.ua/news/society/developments/10516-v-harkovskoy-oblasti-unichtozhili-most.html