1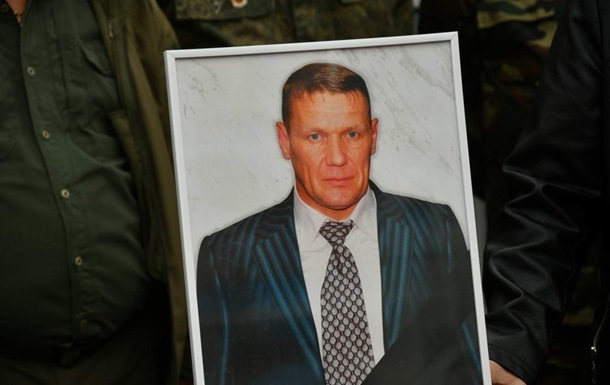 Photo: business-gazeta.ru
A representative of Russian criminality died in Ukraine
Zek, a volunteer, returned home in a coffin after two months of participation in hostilities in Donbas.
The leader of one of the Russian gangs from Tatarstan, sentenced to 23 years in prison for murder, died in the war in Ukraine. About this on Friday, September 23, reported local publication Business Online.
According to the media, Ihor Kuska was convicted in 2015. In July of this year, he made a written request to the head of Chechnya, Ramzan Kadyrov, to take him to the front.
In response to the appeal, representatives of Wagner's Russian military company arrived at the colony and took the volunteer away.
As his wife clarified, Kuska was sent to the war zone on July 25. He fought on the Bakhmut direction in Donetsk region.
We will remind you that a video appeared on the Internet earlier, in which the oligarch Yevgeny Prigozhin, the founder of the Wagner PMC, is close to the President of the Russian Federation, Vladimir Putin. personally recruits Russian prisoners for the war with Ukraine.
Source link