The main change in the camera module in the 15th model series will be the appearance of a periscope.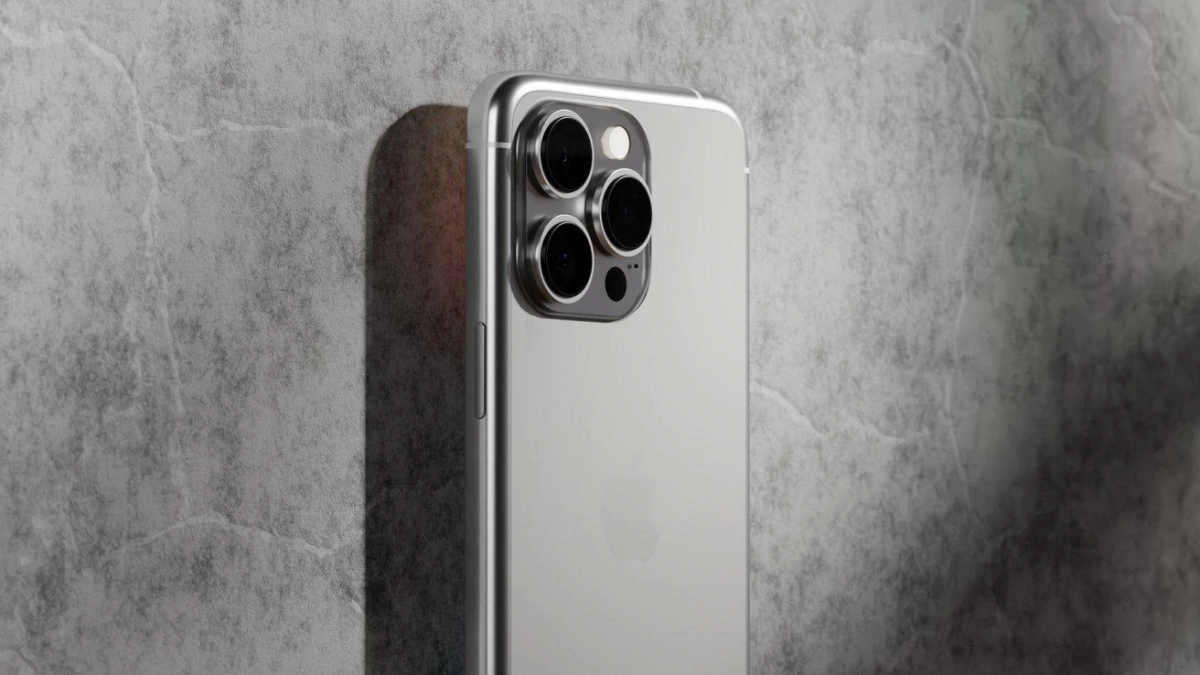 The following numbered iPhones, which will be released this fall, will receive periscope camera with a five-fold optical magnification of the image.
New information about iPhone 15 received from whistleblower Jeff Pugh, who has more than one true leak of information to his credit. According to him, Apple is currently negotiating with the company Zhejiang lante Optics – it will supply the periscope lenses for the iPhone 15 Pro and 15 Ultra.
Rumors that the iPhone will have a periscope have been circulating for several years, and many fans of Apple products are very much looking forward to this innovation – especially against the background that the first Android smartphones with periscopes appeared on the market as early as 2021.
Jeff Pu claims that the new telephoto lens will receive a complex system of lenses for refracting light, and while maintaining the previous dimensions, will provide not only improved quality of zoom shots, but also the ability to zoom in with a multiple of 5× and higher. If everything goes according to plan, Zhejiang lante Optics will supply Apple with up to 100 million such lenses.
Previously, several sources, including the authoritative Ming-Chi Kuo, also talkedthat a periscope camera will appear in new iPhones. Apple is expected to use a third-of-an-inch sensor in periscopes. Its resolution will be 12 MP, and the aperture will be f/2.8 with optical magnification of 5-6 times.
iPhone 15: what else is known
The presentation of the iPhone 15 line will take place in September-October 2023. There will be four models in the line, and obviously the difference between the regular and flagship versions will become even more significant.
According to insiders, the iPhone 15 Pro and 15 Ultra will get a faster A17 Bionic processor, an increased amount of RAM up to 8 GB and will completely get rid of physical buttons. The Ultra model will additionally receive a titanium alloy case, an improved selfie camera and a longer-lasting battery. However, it is not yet clear whether the Ultra model will replace the Pro Max, or whether it will be added as a fifth option to the line.
The basic iPhone 15 models will be slightly improved 14th models. 60-hertz displays aren't going anywhere, either, but they'll get them the new interactive cutout that appeared in the iPhone 14 Pro.
Also, Apple already officially confirmed, that all future iPhones, starting with the iPhone 15, will switch from Lightning to USB-C. In the coming years, the company will also gradually transfer AirPods headphones and Mac accessories to a single connector.
You may also be interested in news:


https://t.me/Pravda_Gerashchenko