According to the source, it was recommended to recruit people for the war from the regional centers at a minimum.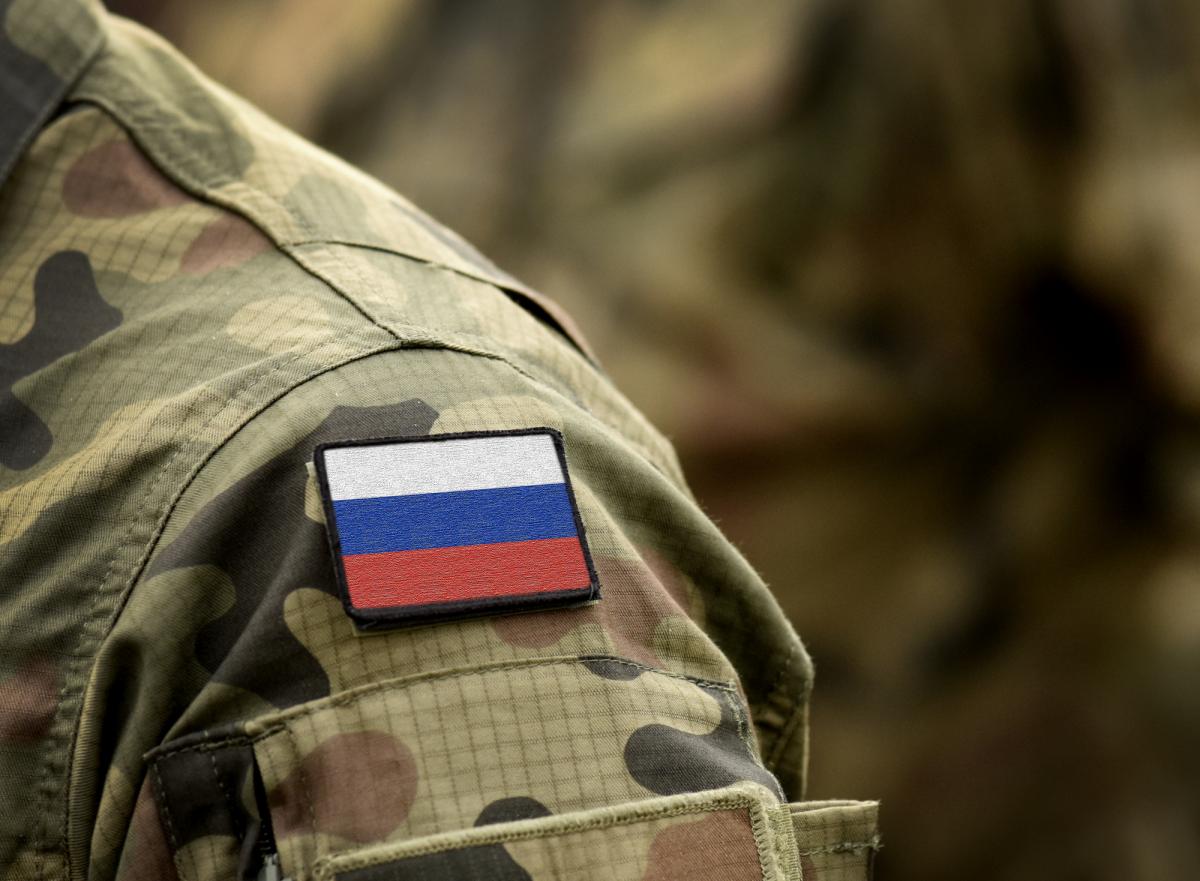 Within mobilization in the Russian Federation plan to conscript 1.2 million people into the army.
About this "Jellyfish" said a source close to one of the federal ministries.
It is noted that up to 16 thousand people are planned to be mobilized in Moscow. These figures were confirmed by a source close to one of the federal ministries. At the same time, in St. Petersburg, according to the sources of the Central Representative of the North-Western Federal District, about 3,200 people are going to call for war.
The Russian leadership recommended mobilizing at a minimum from the regional centers.
"They go to rural areas, there are no mass media, opposition and more support (for the war – UNIAN)," the interlocutor said.
Mobilization in Russia
On September 21, the President of Russia, Volodymyr Putin announced the mobilization Russian servicemen who are in reserve. Minister of Defense of the Russian Federation Serhiy Shoigu said that about 300,000 people plan to mobilize.
However, according to the media, classified clause of the decree on mobilization allows to recruit 1 million people.
Announcement of mobilization in Russia caused a wave of protests. They want to hold one of these promotions on September 24 at 5:00 p.m.
You may also be interested in news:
https://t.me/Pravda_Gerashchenko