1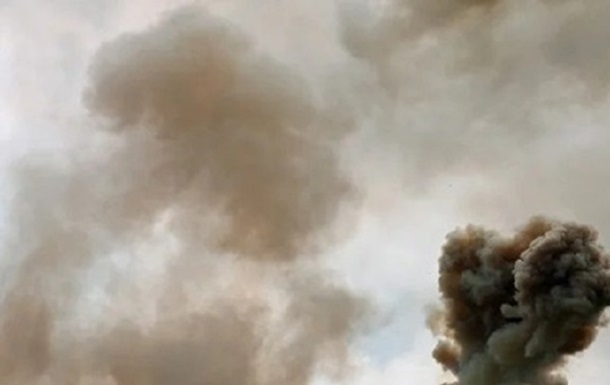 Photo: Screenshot
There was an explosion in Melitopol
One person was killed and one was injured. Even today there was an explosion near one of the positions of the occupiers.
In the occupied Melitopol, on the night of Friday, September 23, there was an explosion. One person died, and one person was injured. The mayor of Melitopol, Ivan Fedorov, announced this on the air of the telethon.
"There was also an explosion today near one of the positions of the occupiers. Their losses during this time are now being determined," he said.
According to Fedorov, the population of the city is totally resisting the holding of the so-called "referendum" of Russians.
He said that on Thursday evening, a "massovka from Crimea" was brought to the city on buses to film propaganda stories about the alleged support of the "referendum" by the population of Melitopol.
Fedorov also noted that a few days ago propagandists released a story with an alleged survey of Melitopol residents about their support for Russia, but the people who participated in it spoke with an accent uncharacteristic of local people.
The mayor again called on all men to leave the occupied territory of the Zaporizhzhia region.
"Yesterday morning through Vasylivka in Zaporizhzhia men between the ages of 18 and 35 were not released. This is a confirmed fact. But there is also confirmation that people could still leave for our temporarily occupied Crimea yesterday evening. Therefore, today we are calling on all men to leave for Crimea, then to the EU or Georgia, and then to return to Ukraine. Because it is absolutely certain that everyone will be taken off the street and mobilized, as they do in the territory of the occupied Donbas," he said.
We will remind, in occupied Melitopol in the morning of September 23 a loud explosion rang out. This happened on the first day of the so-called "referendum" on joining Russia.
Source link