Separately, journalists paid attention to the assets of the Prigozhin family in St. Petersburg.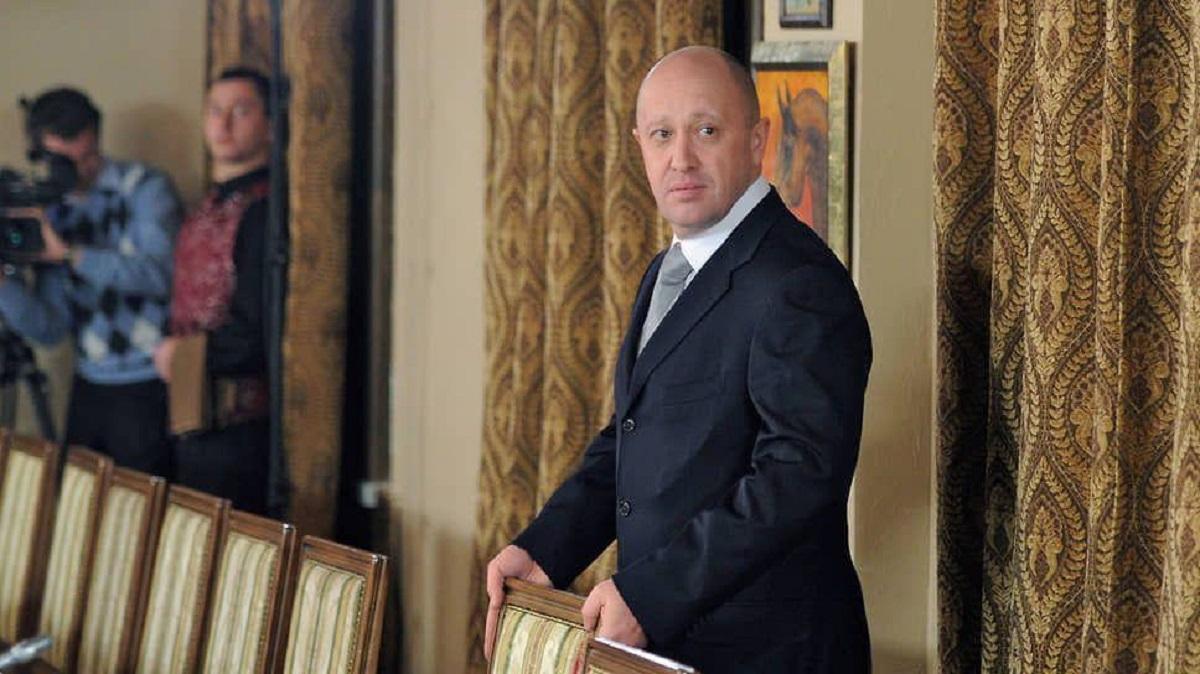 Founder of "Wagner" PVC Evgeny Prigozhin continued to earn very well during the war on questionable businesses.
According to investigation editions "Verstka" and "We can explain", for the year 2022, companies related to Prigozhin and engaged in the supply of food in the fields of education and health care, earned more than 91 billion rubles. At the same time, the total income of these same companies over the past ten years was about 185 billion.
Shortly before the war, the "Megaline" company associated with Prigozhin received real estate properties of the Russian Ministry of Defense with a total area of ​​64,000 square meters in Shchelkovo near Moscow. The value of some objects was seriously underestimated, the authors of the investigation found out, due to which the Russian budget could lose more than 138 million rubles on this deal.
Separately, journalists paid attention to the assets of the Prigozhin family in St. Petersburg. Thus, according to the authors of the investigation, Prigozhin's son Pavel owns a mansion located in the cottage village "Northern Versailles" worth 90-95 million rubles.
The multi-functional complex "Lakhty Passage" is located in the same village. The estimated cost of the object can reach 260 million rubles. The formal owner of the plot of land on which the complex is located is the company "Beta". Yevhen Prigozhin created it in 2005, and now the only founder of "Beta" is his son Pavlo.
Prigozhin and his PMK in the war in Ukraine: details
Last summer, Prigozhin apparently received the Kremlin's permission to mass recruit Russian prisoners into his private army. He personally visited prisons and recruited future "cannon fodder".
In the battles for the city of Bakhmut, Donetsk region most interested Yevhen Prigozhin, owner of the Russian private military company "Wagner". This was stated by the strategic communication coordinator of the National Security Council of the United States of America, John Kirby. "Putin's cook" wants to increase his status in the Kremlin hierarchy, as well as gain access to salt and gypsum mines, he noted.
Ukrainian law enforcement officers reported the suspicion in absentia in the commission of war crimes against Yevgeny Prigozhin, the head of the Russian private army "Wagner group".