The high risk of war escalation forces Warsaw to urgently seek a consensus on security, defense and foreign policy issues.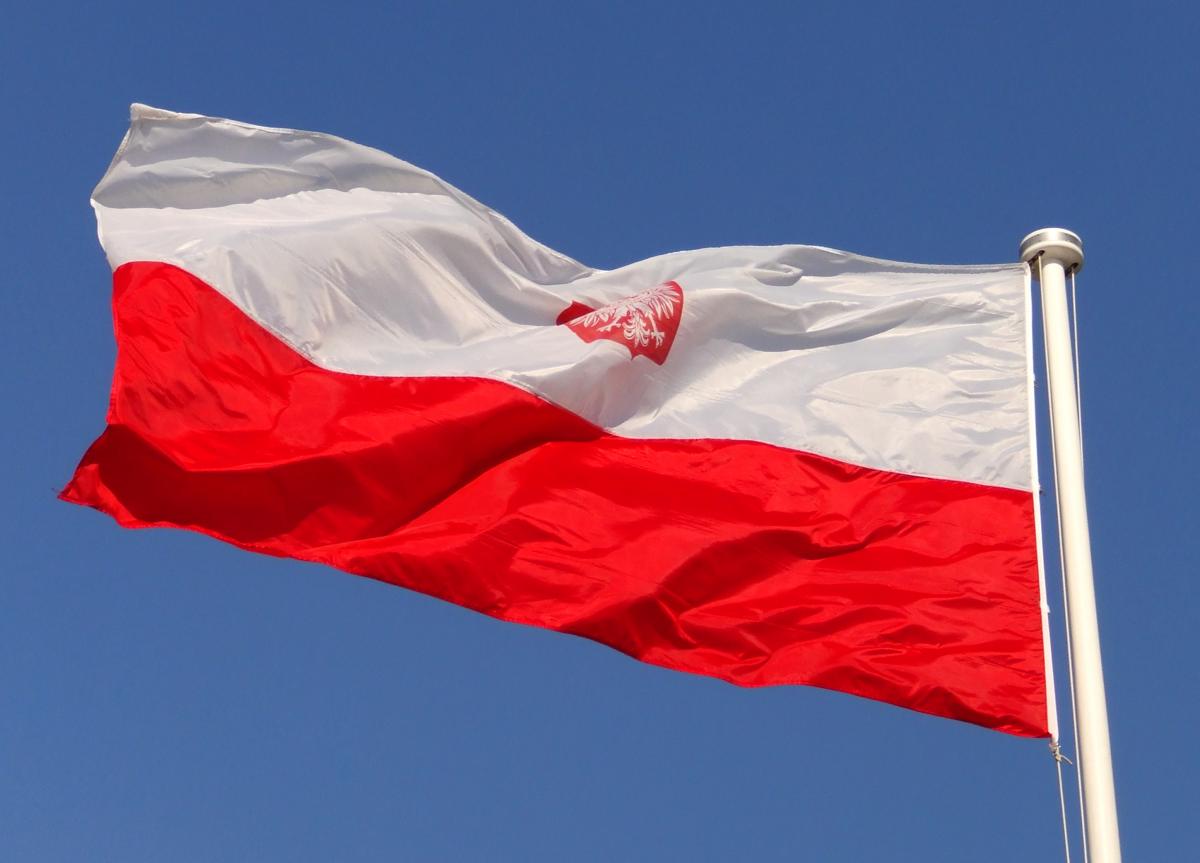 Probability of war involving of Poland is very high, so this scenario of the development of events should not be considered only hypothetically.
According to Polish Deputy Minister of Defense Marcin Ochepa, today the probability of a conflict with NATO is very high, as well as the probability of a conflict between China and the USA. TVP3 Kraków.
"If we look at the experience of the 20th century, the perspective of this year and this decade forces us to interpret the events in which we are participants, not just witnesses, as the second Cold War. The risk of escalation is very serious," Ochepa said.
According to him, the high risk of escalation of the war forces us to urgently seek a consensus on issues of security, defense and foreign policy.
"It is difficult to exaggerate here, because what we are seeing today is not one of the post-World War II conflicts, but a direct, full-scale war involving the largest country in the world and, according to pre-war data, the second largest army in the world ", said the deputy minister.
Ochepa believes that the course of the war in Ukraine will be of decisive importance for China's plans "not only regarding Taiwan." The European Union will also change under the influence of the war unleashed by Russia.
According to the official, Polish foreign and defense policy faces three important challenges – to make this policy more global, Baltic and public. In particular, cooperation with like-minded countries should be strengthened, and not only in Europe.
War in Ukraine
On February 24, Russia launched a full-scale invasion of Ukraine, capturing significant territory in the north, east, and south. However, already in the spring, the Armed Forces of Ukraine defeated the invaders from the northern and northeastern regions, in September from the Kharkiv region, and in November there was released Kherson.
NATO countries, the European Union and their partners provide military to Ukrainefinancial and humanitarian aid, helping to resist Russian aggression.
Meanwhile, China is currently publicly neutral on the war in Ukraine, calling for de-escalation and a peaceful end to the conflict. At the same time, Beijing emphasizes the support of Ukraine's territorial integrity in accordance with the UN Charter.
Tensions have risen between the US and China, especially in light of US House Speaker Nancy Pelosi's visit to Taiwan this summer. China believes that the US should maintain only unofficial contacts with this self-governing island, which it considers its territory. Beijing held military training near the shores of a partially recognized state, and Taiwan called their imitation of an attack. In response to Pelosi's visit, China broke off the dialogue with the US in the military and climate spheres and introduced against the speaker and her closest relatives sanctions.
You may also be interested in news:


https://t.me/Pravda_Gerashchenko