Such statements delay the time of victory, and this was demonstrated by the situation in Bilogorivka.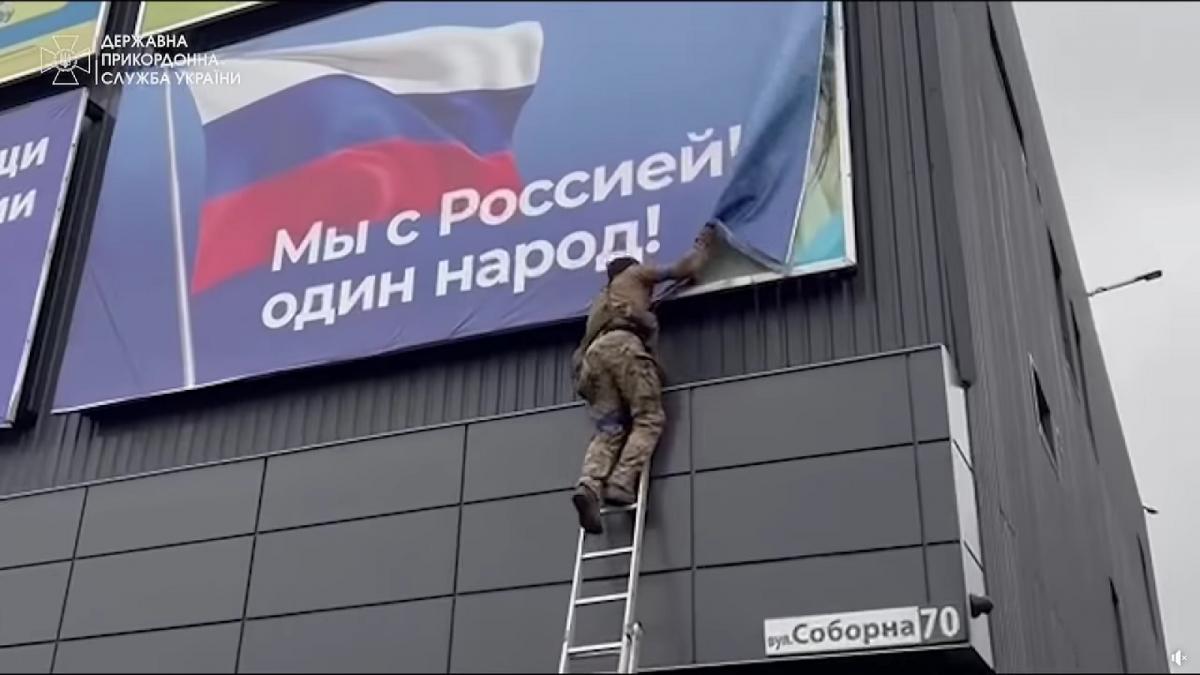 In the Ministry of Defense of Ukraine warned about the negative consequences in the event of premature dissemination of information about the liberation of certain settlements from the Russian occupiers.
As noted Deputy Minister of Defense Hanna Malyar, such statements delay the time of victory, and this was demonstrated by the situation in Bilogorivka.
"People who cannot control themselves and hastily announce that Yablunivka is ours before it is announced by official sources are delaying the time of our victory. Recently, the time of victory was delayed due to a hasty message about the liberation of Belogorivka. After this message, the enemy attacked her with all racist hatred," she said.
The deputy minister emphasized that the enemy is actively using the propaganda effect – it is important for the Russians to hit exactly those objects that Ukraine was showing off.
"It is important to wait until the armed forces are established in the liberated settlement and carry out stabilization measures, and only then inform Yablunivka is ours," she added.
Liberation of Belogorivka
As UNIAN wrote, during the full-scale invasion of Russia, Bilogorivka in the Lysychansk urban community of the Severodonetsk district of the Luhansk region was subjected to numerous shellings by the occupiers.
On May 7, the Russians attacked a local school, in the basement of which civilians were hiding. As a result, 7 people were injured, 30 were evacuated, and about 60, who remained under the debris, died.
Near this settlement, the Russian invaders built pontoon crossings across the Siverskyi Donets, which Ukrainian defenders were later destroyed along with enemy equipment.
In mid-July, the Russians actively tried to seize the village, reported fierce battles and active shelling.
According to Serhii Gaidai, the head of the Luhansk OVA, since September 19, Belogorivka has been completely under the control of the defenders of Ukraine. He noted that before that there were times when the Russian invaders entered Belogorivka.
You may also be interested in news:
https://t.me/Pravda_Gerashchenko