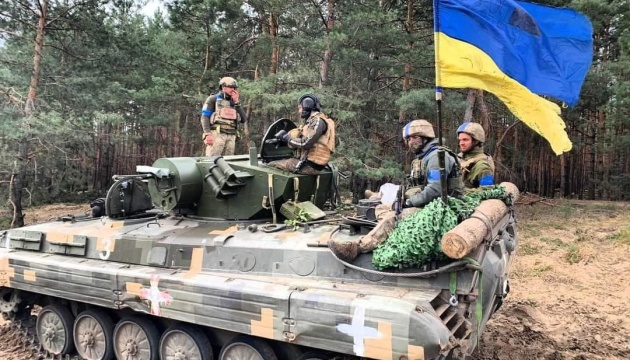 Deputy Minister of Defense Hanna Malyar urged not to prematurely spread information about the liberation of populated areas by the Armed Forces of Ukraine before it is announced by official sources.
According to Ukrinform, Malyar wrote about this in Telegram.
"Once again, we ask you to keep yourself in your hands! People who cannot control themselves and hastily announce that "Yablunivka is ours" before it is announced by official sources, are delaying the time of our victory," the deputy minister said.
According to her, "recently, the time of victory was delayed due to a hasty announcement about the release of Belogorivka. After this message, the enemy attacked her with all racist hatred."
Malyar reminded that "our enemy is actively using the propaganda effect. It is important for them to hit precisely those objects that we publicly highlighted and flaunted."
"That is why it is important to wait until the armed forces are established in the liberated settlement and carry out stabilization measures, and only then report to Yablunivka nasha," she said.
As reported by Ukrinform, Malyar urged to trust only official sources regarding actions Armed Forces.
https://t.me/Pravda_Gerashchenko