For the Alliance, relations with the Celestial Empire are called a "systemic challenge".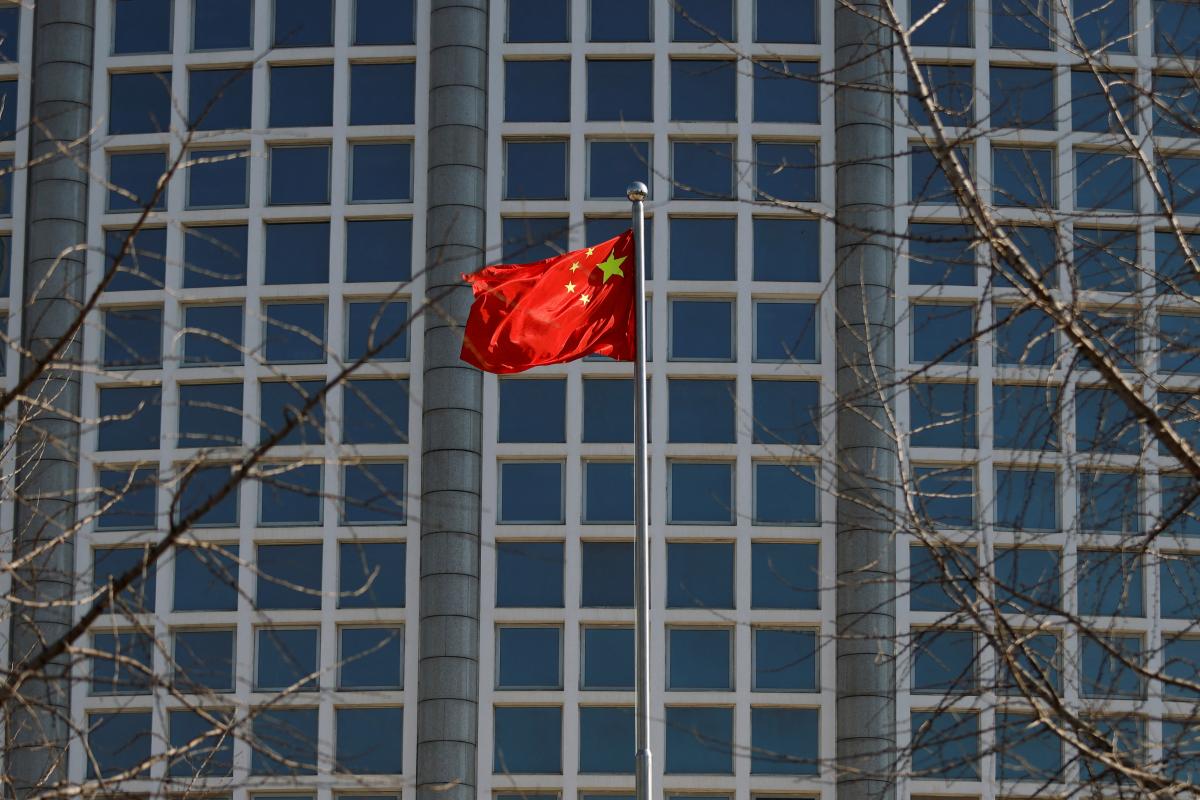 The Ministry of Foreign Affairs of Lithuania urged to be more careful about relations with China. Economic dependence on China can be dangerous, as confirmed by the situation with Russia.
Such a statement was made by the Minister of Foreign Affairs of Lithuania, Gabrielus Landsbergis, at the meeting of the heads of foreign affairs of the NATO countries in Bucharest. As the portal reports Bloomberghe told colleagues on the sidelines: "We've seen what dependence on Russia means to all of us in the West. I just hope we've learned our lesson and won't make the same mistakes again [з Китаєм]".
At the meeting in Bucharest, a 20-page report on the PRC must be drawn up. It will analyze the military potential, politics and new technologies of the Celestial Empire, as well as its role in the critical infrastructure of allies, Bloomberg sources said. The document also includes several recommendations, such as increasing resilience and awareness in certain areas.
At the same time, according to Italian Foreign Minister Antonio Tajani, Beijing can play an important role in ending the war in Ukraine: "At the moment, China is very important to push Russia to an agreement. If we want to reach a peace agreement, we need decisive actions by China, by Mr. Erdogan, and also by the United States."
This position was supported by the head of the Ministry of Foreign Affairs of Spain, Jose Manuel Albarez. He believes that the PRC can become an ally in the issues of climate change and ending the war in Ukraine.
China's political position
Official Beijing has repeatedly called for peace between Russia and Ukraine. However, in the Middle East they do not call the Russian Federation an aggressor and echo Kremlin propaganda at the level of narratives.
According to The Spectator, the US has blocked the transfer of MiG-29 fighters from Poland to Ukraine at China's request. China has promised to "neutralize Putin's nuclear threat" in exchange for aircraft deliveries.
As noted by the journalists of the Defense Express portal, the Russian Federation sends regularly heavy transport aircraft An-124 "Ruslan" of the company "Volga-Dnipro" to China. In the last week, they made about ten flights. It is not known what was on board, but possibly military aid.
You may also be interested in news:


https://t.me/Pravda_Gerashchenko